Don't know what a
word means?
Then use our glossary to find out!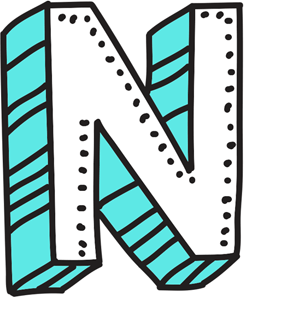 The raised bits of skin at the centre of each breast, nipples are usually harder and darker in colour than the rest of a girl's breast, or a boy's chest.

An umbrella term for people whose gender identity doesn't sit comfortably with 'man' or 'woman'. Non-binary identities are varied and can include people who identify with some aspects of binary identities, while others reject them entirely.

A sexually transmitted infection that only affects men.

If you still have unanswered questions, you can go to a service in your area for information & advice:
Choose your area from the list below