What is HPV?
HPV is the human papillomavirus
There are lots of different and common strains of the virus which are mostly harmless, but there are also some that are high risk. These high risk types are linked to the development of cancers, such as cervical, anal and genital cancers, and cancers of the head and neck. Other strains can cause genital warts.
The most common types of HPV can be caught through any kind of sexual contact with another person who already has it – not just penetrative sex! Most people will get this type of HPV infection at some point in their lives and their bodies will get rid of it naturally, without treatment. But those who become infected with a high-risk type of HPV will not be able to clear it.
HPV infections do not usually cause any symptoms, and most people will not know they're infected.
Why is there an HPV vaccine?
Currently, the most effective way to reduce the chance of HPV infection is to get the vaccine. It protects against the most common types of HPV that can cause genital warts, cervical and other types of cancer. In the UK and other countries, the HPV vaccine has been shown to significantly reduce the risk of cancers caused by HPV, as well as reduce rates of genital warts.
Although a condom can help to protect you against HPV, it does not cover the entire genital area and so does not offer full protection. So, it's important to get the vaccination well before any risk of infection with the cancer-causing strains of HPV.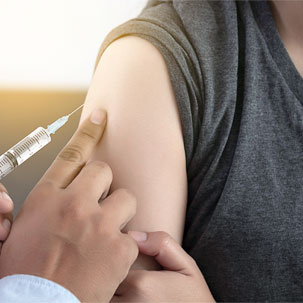 How do you get vaccinated?
The NHS has been offering the HPV jab to girls aged 12-13 since 2008. From September 2019, boys of the same age are also being offered the vaccination. During the school year, two vaccination doses are given at least six months apart. If you're not in school on the day of the vaccine don't panic, the immunisation team will make sure they see you at another time so you will always be covered.
Speak with your school health service if you have any worries about the vaccine.
Consent
The best course of action is to discuss the immunisation and sign the consent form together with your parent/carer. If you don't have your parents/carers consent, it is still possible to have the immunisation. Speak to the immunisation nurse for more information.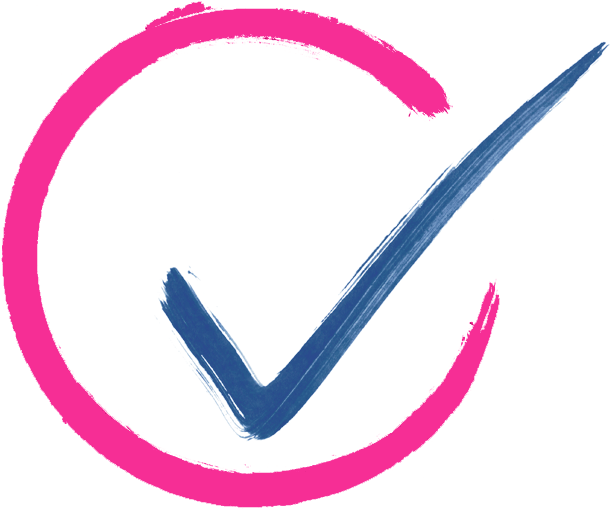 More Information
In addition, Men who have sex with Men (MSM) can also now get the free HPV vaccine from sexual health clinics. MSM aged 15 and over need 3 vaccine doses, whilst those under 15 need 2. It's important to have all doses to be properly protected.
Visit the NHS website for more information about HPV and the vaccine.
From birth, you will have been offered vaccines to protect you from many diseases and, over your lifetime, you'll continue to be offered more. Read more about the secondary school vaccinations programme here.