Period products
There are different products available to help manage your periods, such as sanitary pads, tampons, menstrual cups, and period underwear. Most people find that their period is light at the very start and then again at the end, but that it gets heavier during the middle.
So you might need to use different products on different days of your period to best manage it. You can choose the product that feels most comfortable and effective for you, and works best with your lifestyle.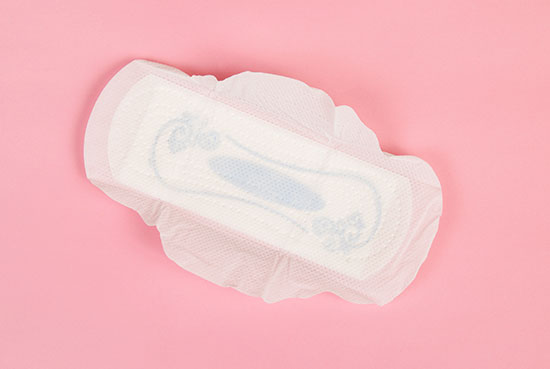 Sanitary Pads
Sanitary pads stick to your underwear to soak up period blood. They are available in different lengths, levels of absorbency and with or without 'wings'.
Change your pad every 3-4 hours, depending on your flow.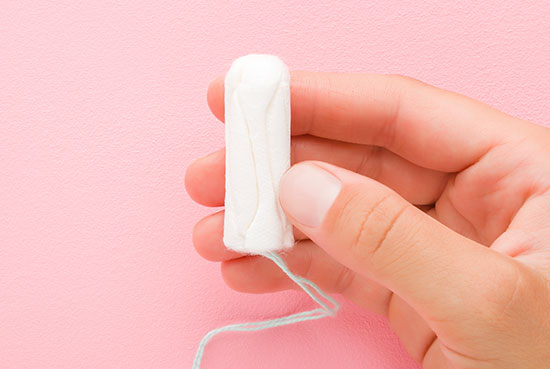 Tampons
A tampon is a small rod of absorbent material which you put inside your vagina to soak menstrual blood. Like pads, they come in different levels of absorbency. It might take a few tries to insert a tampon for the first time, but the most important thing is to relax as worrying will cause you to tense your vaginal muscles.
Change your tampon up to every 8 hours to prevent infection.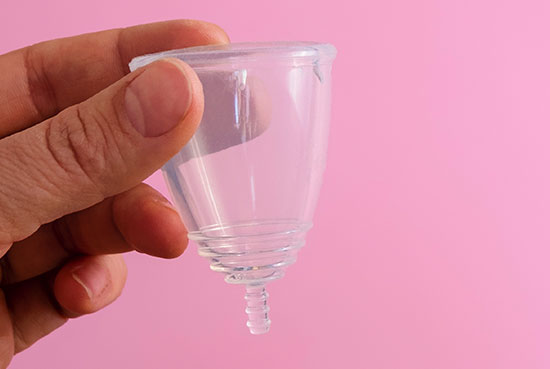 Menstrual Cups
A menstrual cup is a reusable cup, about 2 inches long, which you insert into your vagina to gather blood.
Remove, rinse and reinsert the cup every 8 hours.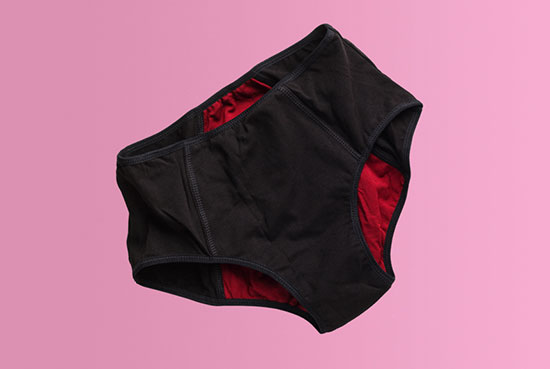 Period Pants
Period pants are like regular underwear, but they soak up your menstrual blood so that you don't need to use a sanitary pad or tampon.
Do remember that it is important to change these products regularly for good hygiene and to prevent any discomfort or infections.
Accessing period products at school
Period products can be expensive. Some schools offer free period products that can be accessed in an urgent situation, such as when your period starts unexpectedly, if you have forgotten your period products or if you cannot afford period products.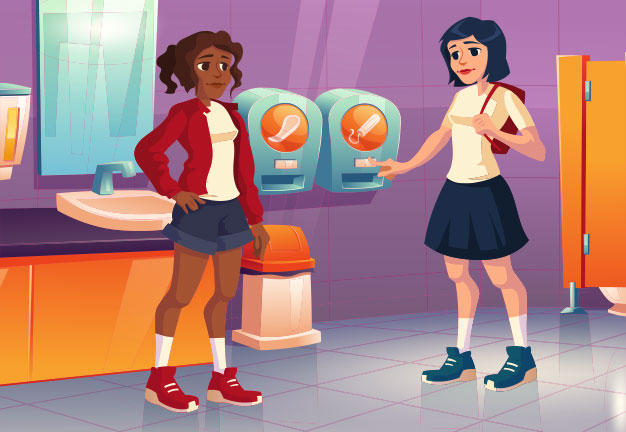 Ask your school pastoral team or school office for more information.
You can always take a friend to do this with you if you feel uncomfortable asking on your own.