If you think that you could be pregnant it's best to do a pregnancy test
as soon as possible

. They are simple and all you have to do is provide a sample of urine.
There are many myths around about getting pregnant. Some people believe that you can't get pregnant:
The first time you have sex
If you have sex standing up
If you have sex in the bath or shower
If you have sex during your period
If the boy pulls his penis out of his partner's vagina before ejaculating (coming)
None of these are true!!
You could get pregnant in all of these ways
Do you think you could be pregnant?
Have you recently had unprotected sex ?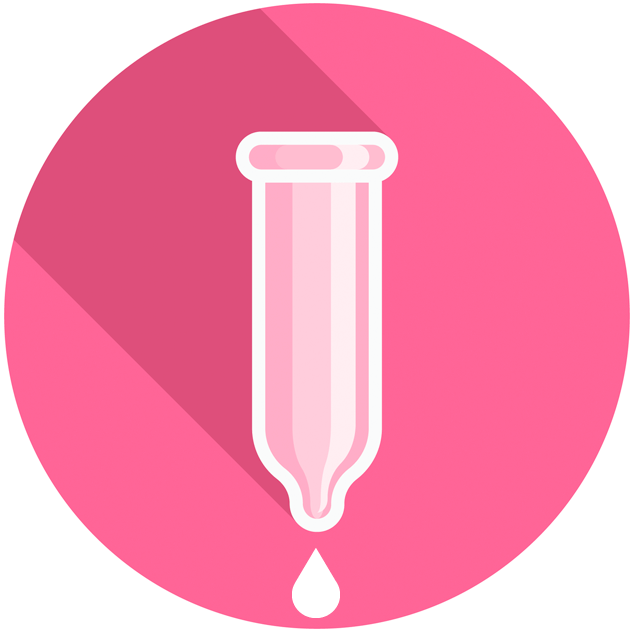 Did the condom split or come off?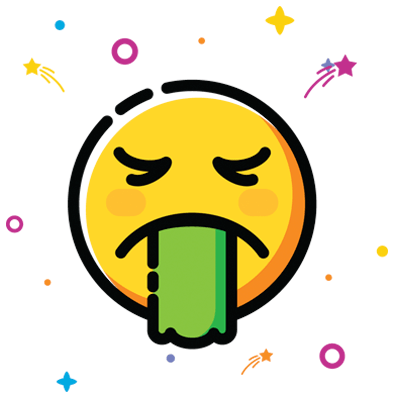 Have you been sick whilst taking the pill or been taking medicine that could interfere with the pill like antibiotics?
If any of this has happened to you, you can get emergency contraception to prevent pregnancy for up to 120 hours after unprotected sex . It is more effective the sooner you take it though, so don't delay.
You can also get free pregnancy tests and advice and support from many different places.
Find a FREE pregnancy testing service near you
Talk to someone at your local
contraception

service or sexual health clinic and make sure you get your regular contraception sorted out.
Pregnancy results

If the result is negative – and if you don't want to be pregnant – you'll no doubt feel relieved. If you have a negative test result but then still miss another period make sure you do another pregnancy test.
If your pregnancy test is positive this means you'll have to decide what to do. It's a good idea to get help as soon as possible, this way you have more time to talk through your options.
If you are pregnant, and the pregnancy is unplanned you might well be feeling scared and confused but don't let this stop you getting help and talking your situation through with someone. It is important to seek advice as soon as possible. Talk to staff in confidence at a local contraception or sexual health service or contact Brook. Both will give you impartial information to help you make a decision.
Click here to find services in your area or visit www.brook.org.uk