Female genital mutilation (FGM)
What is FGM?
FGM stands for Female Genital Mutilation and is defined by WHO (World health Organisation) as all procedures which involve the removal of the external female genitalia or other injury to the female genital organs for non-medical reasons.
Mostly practiced on girls and young women under the age of 18, FGM is neither prescribed by any religion nor has any health benefits. On the contrary, the practice can cause life-long physical and psychological trauma.
FGM has many different names, including:
Female circumcision
Cutting
Sunna
Gudniin
Halalays
Tahur
Megrez
Khitan
How is FGM practised?
The type of FGM practiced, the age at which it is carried out and the way in which it is done varies according to a variety of factors, including:
The ethnic group of the woman/girl
Which country the woman/girl is living in, and whether in an urban or rural area
The woman/girl's socio-economic background
Consequences of FGM
There are no medically justifiable reasons to carry out FGM. Rather, FGM victims suffer significant immediate and long-term health risks.
These include severe pain and bleeding, shock, difficulty passing urine, infections, injury to genital tissue and sometimes even death.
The event itself is also highly traumatic, which may lead to long-term psychological struggles, such as PTSD.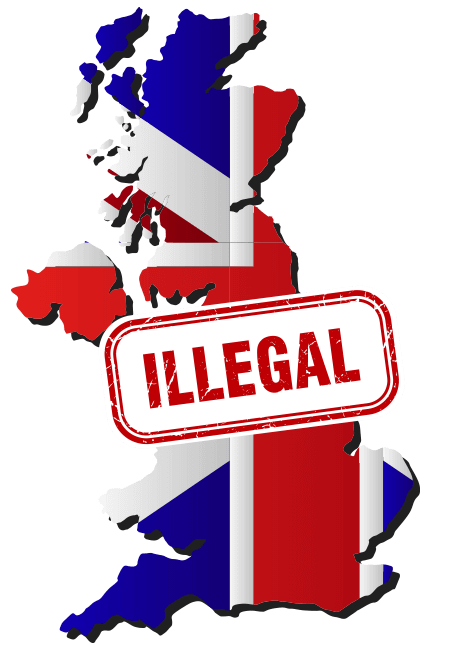 FGM in the UK
While the practice of FGM is concentrated in Africa, the Middle East and Asia, it isn't just a problem overseas. In England, one case of FGM is newly recorded every 92 minutes.
In the UK, it is illegal to perform FGM, to take abroad a British national or permanent resident to carry out FGM, or to help someone to do this.
Get help now
If you think you or someone you know is in immediate danger of having to go through FGM, or of being taken abroad to undergo the practice, call the police by dialling 999.
If you are worried that you or someone you know is at risk or is already a victim of FGM, you can call the NSPCC's free helpline on 0808 800 5000 for advice, information and support. You can choose to remain anonymous when calling.
You can also speak to your GP to get help and support.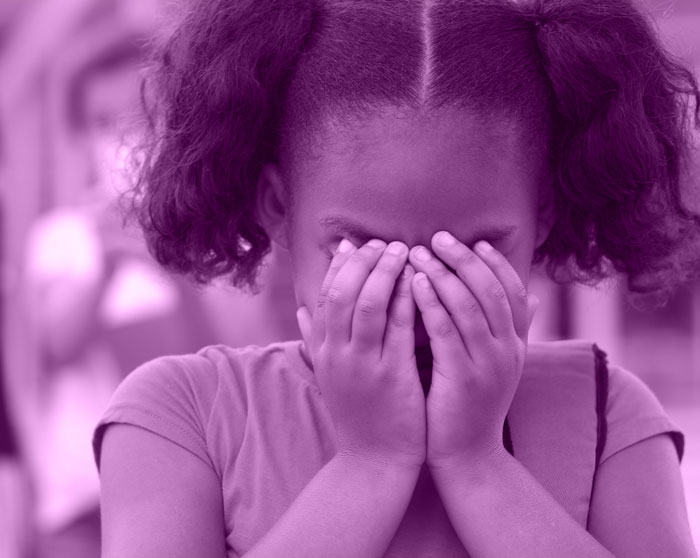 National FGM Support Clinics
The National FGM Support Clinics are community-based clinics that offer women with FGM a safe space to discuss their health needs and receive a range of services, including information, physical assessment and treatment, and emotional support.
The service is available to women aged 18 or older, who are not pregnant when they seek support.
Find your local National FGM Support Clinic.
If you are under the age of 18, support for FGM is available through the specialist paediatric service at University College London Hospitals.
You can email UCLH for an appointment at UCLH.paediatricsafeguarding@nhs.net
If you are pregnant, support for FGM is available through the maternity department at your local hospital.