Whilst each person's experience of an eating disorder will be unique to them, common behavioural patterns include:
Extreme restriction or excessive consumption of food/calories.
Frequent cycles of bingeing and/or purging.
Excessive or compulsive exercise to burn off any calorie intake.
Misuse of laxatives to eliminate foods eaten.
Obsessive rituals surrounding food or unhealthy eating habits and beliefs.
Talking to a GP
It can feel quite nerve-wracking to talk to a GP for the first time about what you are feeling or experiencing. You might feel ashamed or worried that you are not 'ill enough' to deserve help, or not feel ready to change your disordered eating behaviours. But you do deserve and need help as soon as possible.
Next steps
If your GP thinks you may have an eating disorder, they will arrange a referral for you to see a professional specialised in eating disorders.
If an eating disorder is confirmed there are different types of treatment which you might be recommended for, including psychological/talking therapy and regular physical health checks.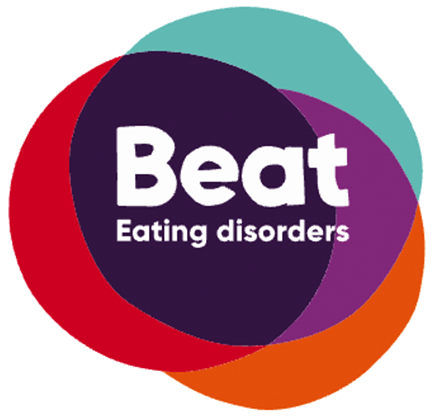 Offers information and support for anyone affected by eating disorders, including a one-to-one web chat, helpline (0808 801 0677 / 0808 801 0711) and a range of online support groups, which are all fully moderated and anonymous, including a chat group for under 25s.
Opening times:
Weekdays between 9am-8pm
and weekends between 4pm-8pm.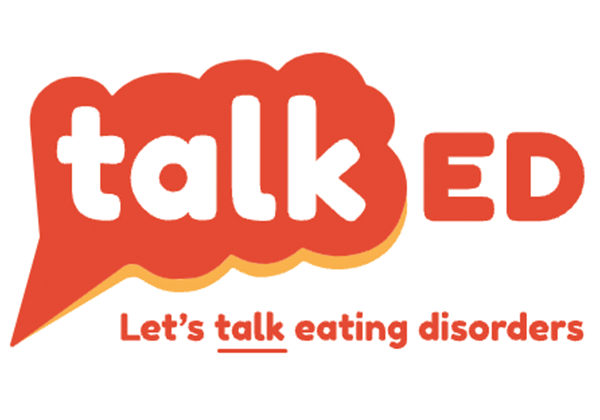 Offers information, advice and support for anyone affected by eating disorders. You can book a one-to-one support call (via phone, video call or online chat) if you are struggling with an eating disorder or worried about someone else.
Opening times:
Monday-Friday, 10am-5pm.