Getting
emotionally

fit takes practice, time and energy – we don't have to have the equivalent of a mental sixpack, but doing enough to stay fit is important.
Below are some of the things you can do to work towards helping yourself get, or stay, mentally fit. Some of them may be a
challenge

whilst others may be easier.
We all have to work on these throughout our lives: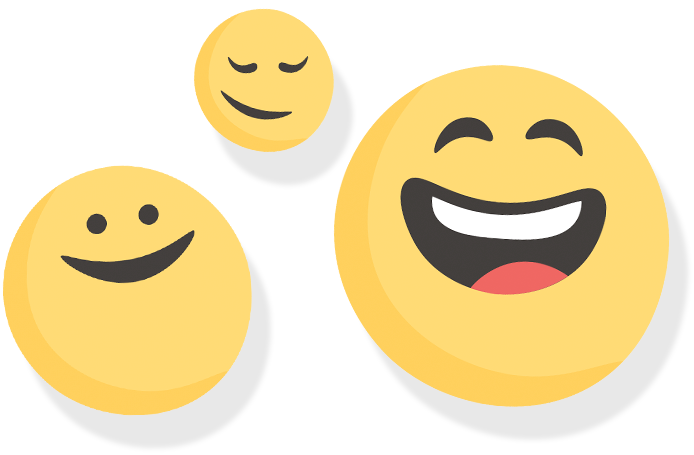 Making friends who make you feel valued, make you laugh and who you trust and feel safe with
Being in control of your own life and decisions
Feeling confident and happy in your own skin
Getting exercise, fresh air and eating a balanced diet
Not treating yourself, or allowing others to treat you, badly
Knowing yourself and what you do and don't want out of life (this will help you make good decisions in the face of pressure)
Being able to say 'yes' and 'no' and mean it (& stick to it)
Being able to understand and communicate your feelings
Learning to have positive thoughts
Balancing time between work / college / family / friends / interests
Being able to ask for help
Being able to learn from experience and not beat yourself up when you mess up
Learning to trust and act on your experience, judgements and instincts
Learning to bat off the comments from the "haters" but accept criticism that's helpful
Learning to accept compliments
Knowing your needs are important and that you have the right to make choices and live as you want (within the law)
Not taking unnecessary risks
Getting and staying
emotionally

fit can help us deal with a lot of the

challenges

we face in life, but sometimes we may still feel as though we can't solve a problem on our own. In this situation talking to someone can help us find a way to build ourselves up.
For more help, check out these webpages below: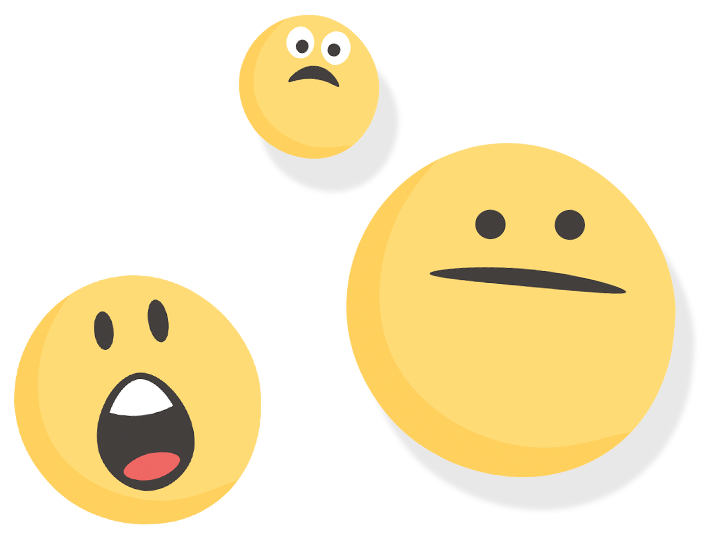 Rise Above
An online resource and social movement for young people designed to build young people's resilience and empower them to make positive choices for their health (including drugs, alcohol, smoking, body confidence, relationships and exam stress).
Find out more
The Mix
Provides support and information for young people (ages 16-25 years) available by articles and videos, shared experiences, moderated discussion boards, live chat rooms, and advise from trained advisors.
Find out more