What is sexting?
Sexting is when someone shares sexual, naked or semi-naked images or videos of themselves or others, or sends sexually explicit messages. They can be sent using mobiles, tablets, smartphones, laptops – any device that allows you to share media and messages.
Sexting may also be called:
Nudes

or nude selfies
Sexy pic or dirty pics
Pic for pic
Naked pics or

nudes

Sexy / rude text message and videos
Although it may seem like everyone is doing it and just harmless fun; as soon as you send a naked pic or nudes you instantly lose control of what then happens with that image.
Even on snapchat a picture can be screenshot if expected, therefore think seriously before sending a nude selfie or video as you never know when such an image may resurface and what the implications of that picture could be in the future – such as for job applications, university applications.
Sexting and the Law
Taking a 'sexy' picture of yourself or someone else under the age of 18 is a criminal offence as it is basically making child sexual abuse images. Having that image on your phone, sending it to others and putting that image on a website are all criminal sexual offences too even if you both agreed to it taking the picture at the time.
Feeling pressured to send a nude?
Sexting should be consensual for everyone involved, and being pressured to send a nude is never okay.
Someone might try to pressure you to send a nude by:
Repeatedly asking you to send an image
Bribing you with money or gifts
Making it out that you owe them an image
Telling you that they will be sad or hurt if you don't send an image
If you feel pressured to send a nude it is important to remember that you should not feel ashamed to say no.
Being sent an unwanted sexual image
If you receive, or are made to look at, a sexual image or video that you didn't want to, either from someone you know or don't know, it might make you feel uncomfortable, or embarrassed. You might be uncertain how to react. But you should never have to look at something sexually explicit that you don't want to. This is a form of image-based abuse.
Nudes should always be shared with consent – where both people want and feel comfortable to share and receive the image. This includes when you are in a relationship, or if you receive the content anonymously on social media.
What should I do if I am pressured to send a nude or am sent unwanted sexual images?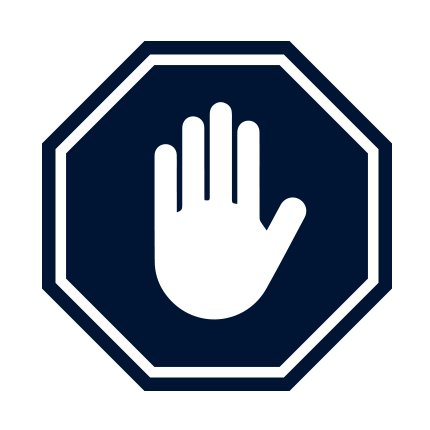 Ask them to stop
The first thing you should do is tell them that you do not want to send or receive the image. Tell them it makes you feel uncomfortable. If they respect you, open, honest communication should make them stop.

Block them
If asking them to stop doesn't work, you can block them on most social media platforms or your phone.

Ignore them
The person may not be someone that you want to block, or even if you block them, they might keep coming back with another account. If they are persistent try not to give in.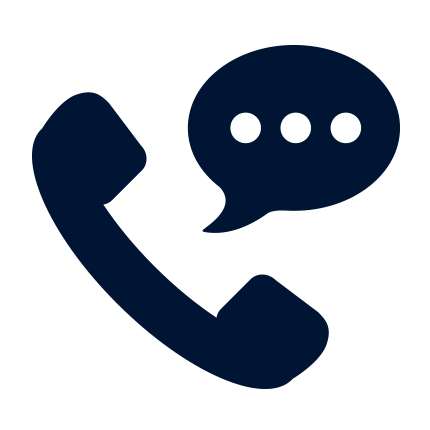 Contact CEOP
If they are still trying to contact you, you can make a report to the CEOP. The CEOP are a police division that support online cases like this and will be able to help.
Get Some Help
Check out these helpful tips!
Find out what you need to think about before sending a sexual message, photo or video.
Get an image removed from the internet
If you are under 18 and a nude image or video has been shared online, use the Childline Report Remove service to get it removed from the internet.
Here are some useful links
Childline
Sexting Read James' story about sexting
NHS Choices
Sexting do you know the risks?
Brook
Learn more about sexting and selfies