We are 'Getting it on' and our aim is to provide young people who need help and support, or who are uncomfortable with asking for help, easy access to relevant services at a time they need them most and without the fear of being judged.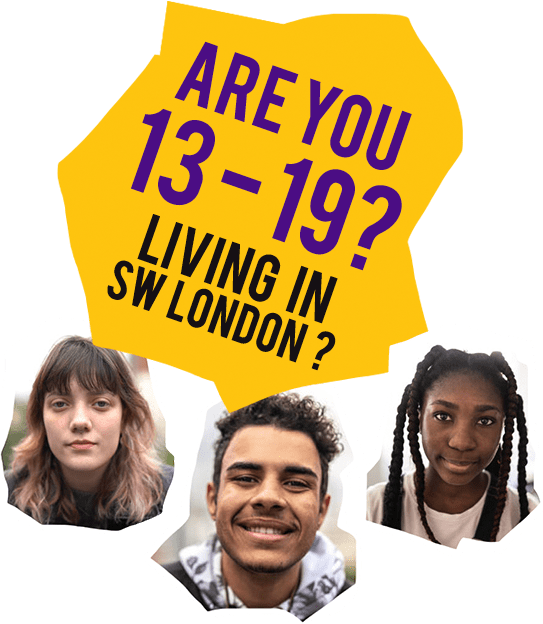 If you're a young person and live in SW London then we're your one stop spot for finding sexual health, relationship, mental health, drugs and alcohol support services in your area.
We cover these SIX SW London boroughs:
To find the right service that's closest to you, simply click on your area.
The services provided may be different for each area, so make sure you click on a specific borough to see what's available.
As well as giving information about local services, we also provide a space online where you can freely access useful advice about a range of topics that support your health and wellbeing:

We run frequent campaigns to keep you updated with useful tips for your health, safety, and wellbeing. You can catch up on some of our most recent campaigns here: