Asking for help is really easy for some and the hardest thing in the world for others.
Some people have family and friends they can rely on who can offer support and helpful advice. Other people don't really feel there is anyone they feel safe enough to speak to, or who could understand or help.
Here are some ideas about asking for help (because asking the right person can make all the difference!)
"Talking to someone or asking for help is a strong thing to do – it means you are taking control of a problem and your life"
Know who to ask
Think about who you would like to talk to:
Do you want it to be someone you know?
Can you trust them?
Who might they tell?
Do you think they will be able to help?
If you have someone in mind that you can trust and you feel comfortable with, then go for it!
If you don't know anyone you think could help, if you think you need specialist support, or if you feel you want to speak to someone who doesn't know you, there are tons of people out there who could help you – from counsellors to teachers, youth workers, mentors, doctors etc.
There are many professionals you can speak to in a confidential safe space. What this means is you can talk to them about anything without feeling judged, and they won't tell other people about it.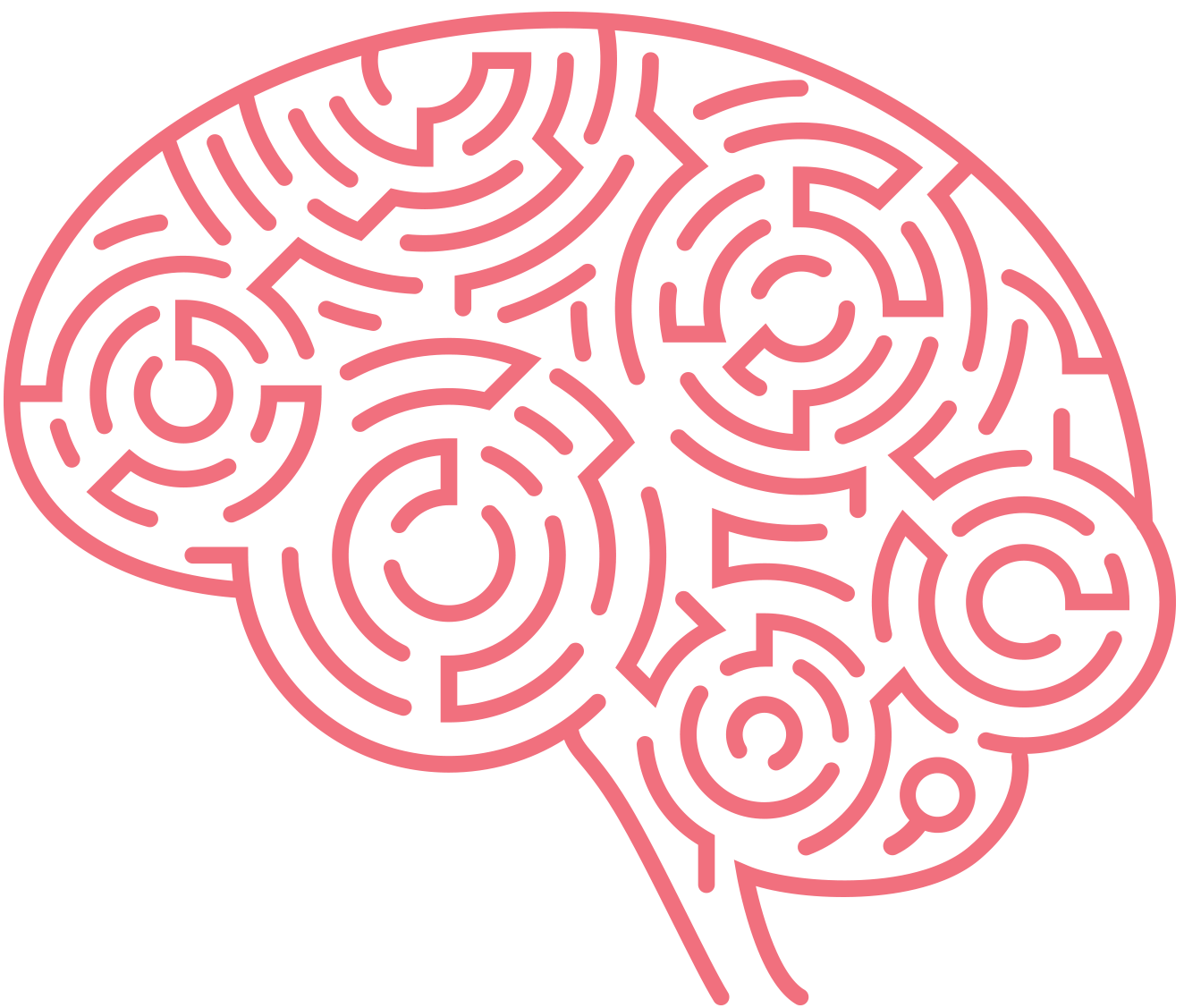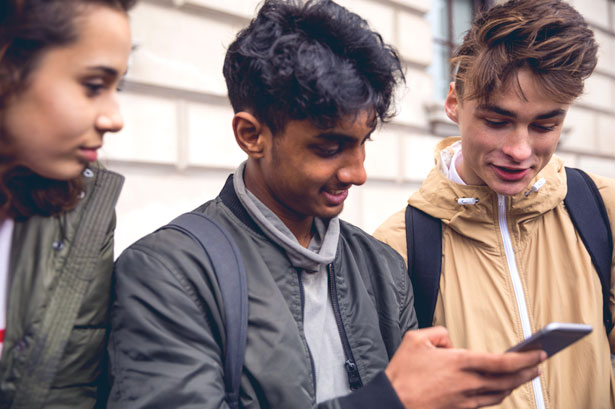 Many professional will only tell someone else if they think you or someone else is at serious risk of harm, and in this case they will only tell someone to try and help, and they will always try to talk to you about this first. You can ask any professionals to explain their confidentiality policy before you talk to them (they should be happy to do this).
Have a look at the services available in your area. You can contact whoever feels right for you.
Find local services
Practice
If you want to talk to someone but you're worried about how the words might come out – or that they won't come out at all – you could try rehearsing what you want to say beforehand. Practice in the mirror, with a friend, a youth worker or Childline, or even your pet if you have one!
If you can't face talking just yet, you could write down what you are feeling or text/email a person if that's easier, you could ask a friend / support worker to help you with this.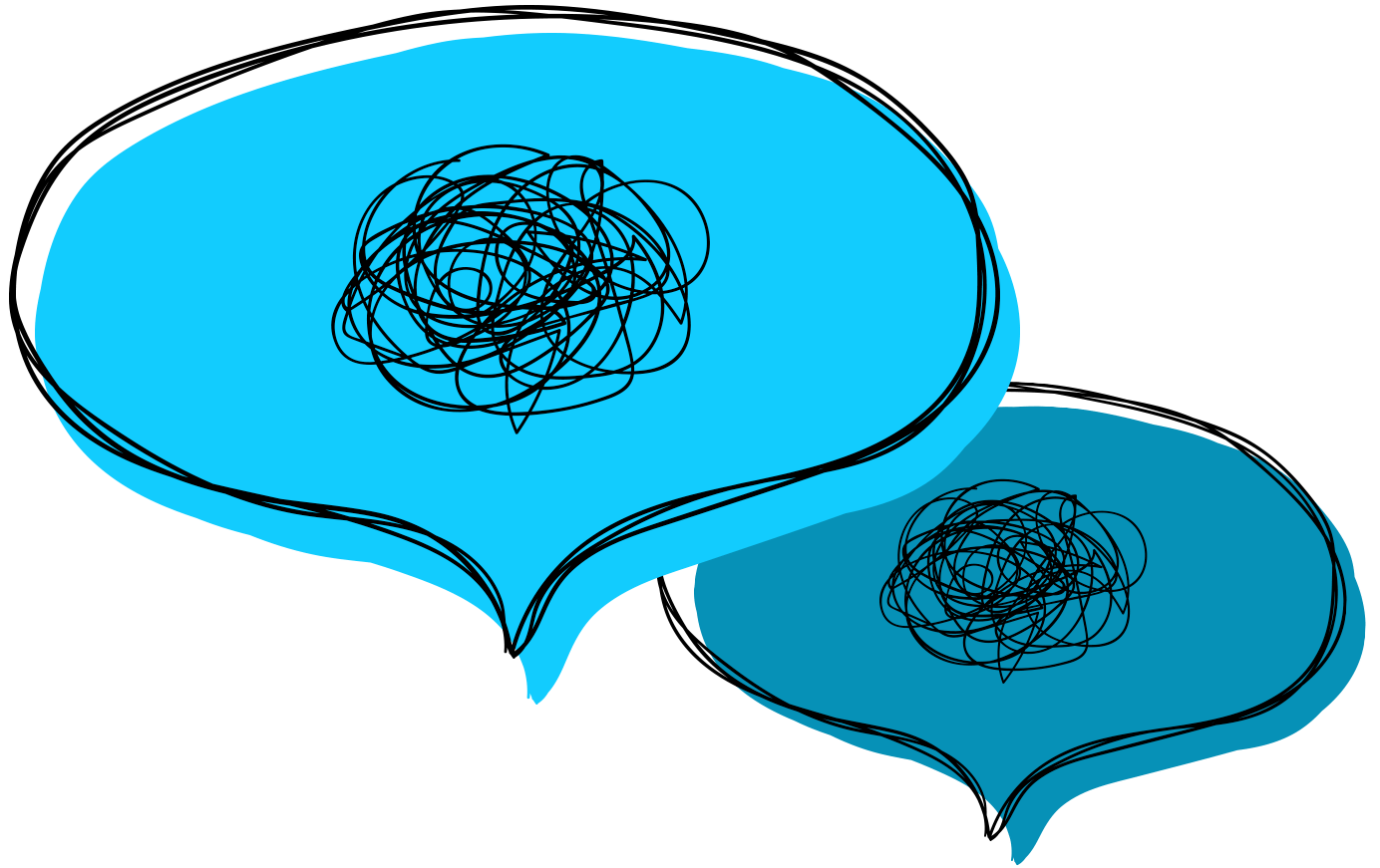 It's OK if it takes a few goes
Don't worry if it takes a few goes to say what you are feeling / what you need. The people at the service know it can be difficult to talk and ask for help (they probably have to do it themselves from time to time). They won't be offended if you run away / hang up / can't speak immediately. They'll just hope you come back and get the support you need. Don't worry. Congratulate yourself for trying and then try again when you feel you can.
If you are talking to friends, family, or carers, give people the time to react and think
Remember that you have had a while to think about your problem. The first few things a person might say or ask may seem silly, or get your back up. However if you give them a bit of time to think about what you have said and try to answer their questions, they might be able to come up with something sensible to help.
People might say unhelpful things like "it's just a phase", "you're attention seeking" or "just get over it". This means they don't understand the issue, so they may not be the best people to ask for help on this occasion. Just because someone says these things it does not mean they are true.
Sometimes people might say something you don't want to hear, whether it be right or wrong, so it can help to prepare for this. Often people just want to help.
If the person you chose can't help, try to identify another person who will be able to listen, understand and support you well.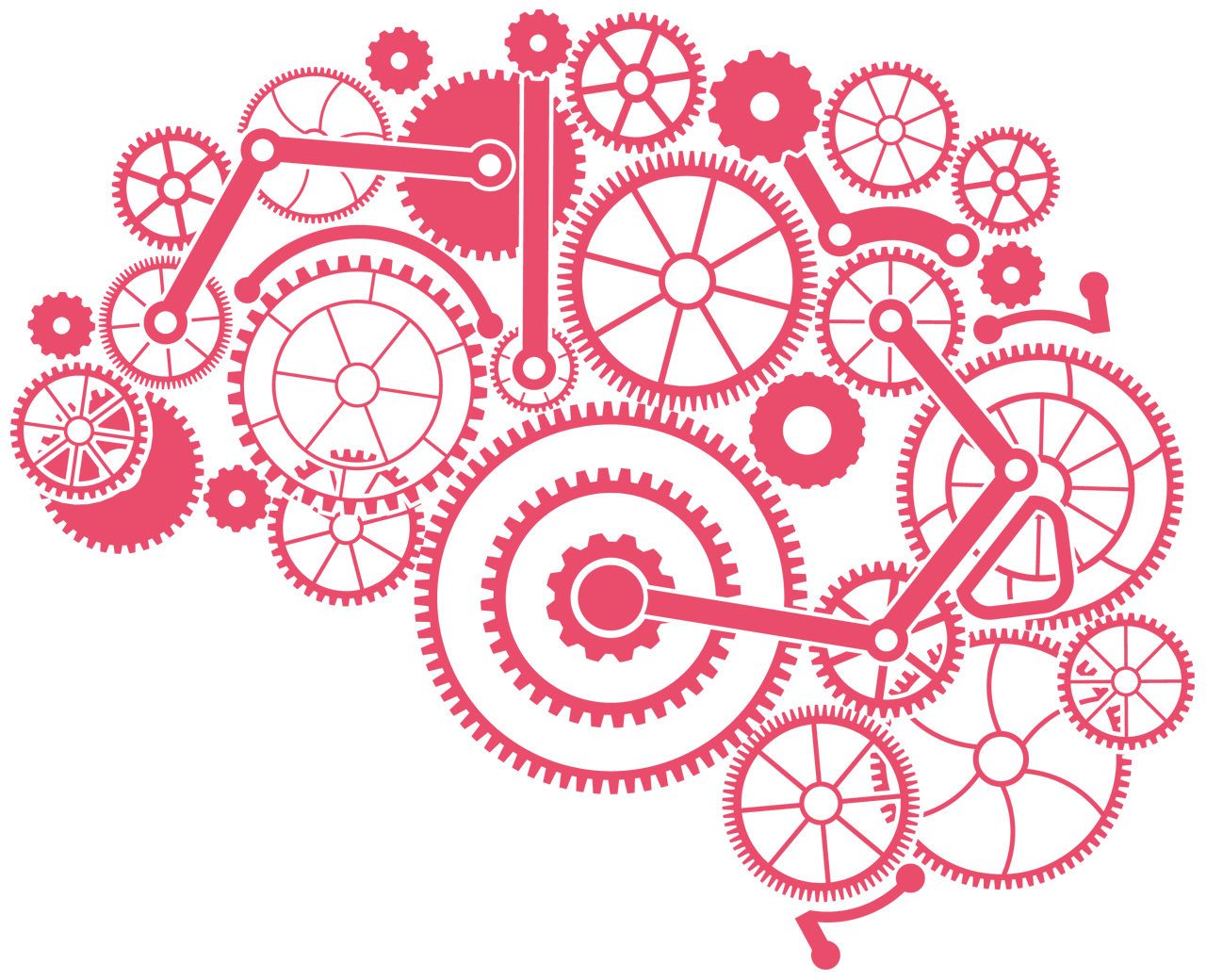 Whatever is going on is not who you are
Whatever is happening, the best way to make sure it doesn't overtake your life and weigh you down is to talk to someone and get the support you need.
Asking for help initially can involve thinking or talking about the problem and dealing with the feelings of talking about it. Dependant on the problem, you may need to attend some appointments, or manage people's reactions, but once some help is set up, or the problem is sorted, you can focus on all the other things in your life.
Talking to someone or getting help for a mental health problem does not necessarily mean medication or counselling. There are all kinds of treatment for different conditions and there are often choices to discuss to see what will work best and most simply for you.
Getting help, helps you to manage the problem as quickly as possible, meaning you are free to get on and live life.

Sometimes you have a really important problem and people just don't seem to be listening. Don't give up on asking for help: you are important and it is important you get the help you need. If one person lets you down or can't help, learn from that, stay strong and ask another person who might be better able.
Maybe write it down for a person to read; this can help to highlight the importance and help them to realise you need some help now.
Really: Don't Give Up
It can be exhausting working up the energy to tell someone something time and time again only to have the moment missed. Do Not Give Up.
Some problems we can't live with forever and they don't go away. Sometimes the things we need help with cause us problems and get us into trouble, or affect how we live and enjoy our lives and relationships, or our health.
Don't Give Up on getting help – it can get better. It's proven time and time again that no matter how big the problem is, people who get the right help can take control and get healthier and happier, faster.
Here are some helpful resources...
If you are planning to go to the doctor, MIND can help you to get the best out of your visit. It will help you understand what will happen, what the doctor might be able to do to help, your rights, and also help you to plan what you are going to say.
Find out more about MIND
Childline (0800 1111) are able to offer a higher level of confidentiality and so even if you are facing a really serious problem they will not tell anyone without your consent. You can talk to them about who else you might speak to and what might help in your situation without even giving your real name or address.
Visit Childline website
As an online mental wellbeing community, Kooth offers free, safe and anonymous online support for young people. On Kooth you can:
Chat to counsellors
Read articles written by young people
Get support from the Kooth community
Write in a daily journal
Find out about Kooth
And here are some helpful videos...