Gender identity
Gender identity is about the gender you are and it is more than just body parts. It can relate to how you feel.
On this page…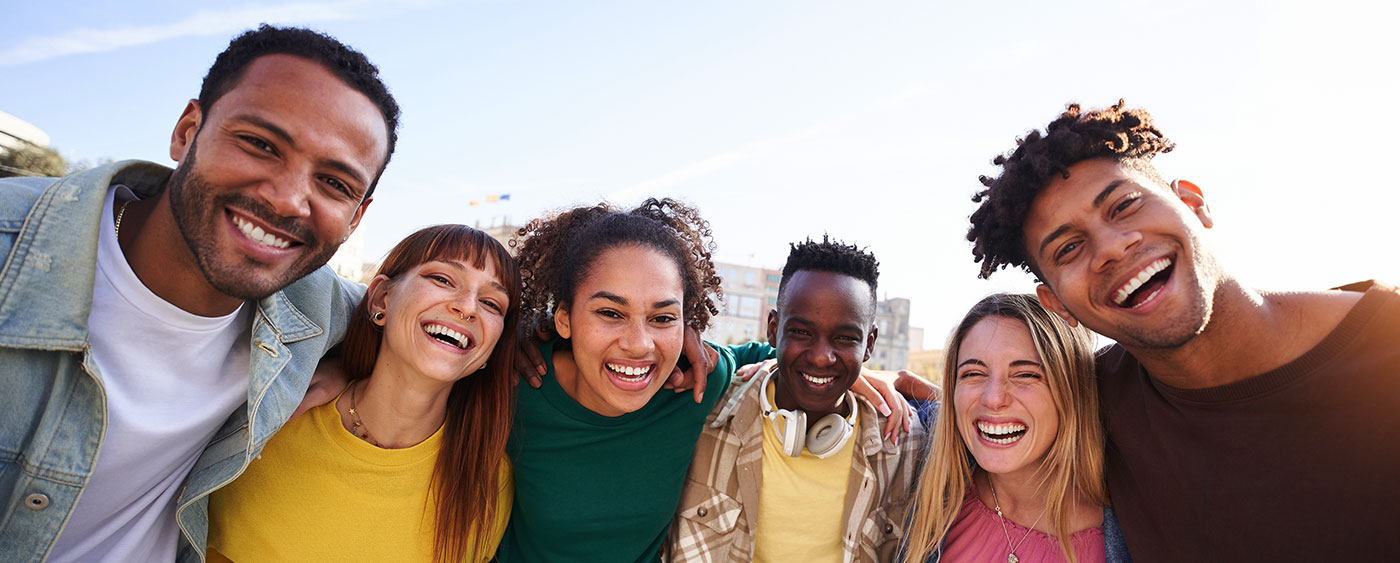 The words 'sex' and 'gender' mean two different things.
Sex:
When we talk about someone's 'sex' we mean the label they are given at birth based on the body parts they have. So if someone has a vagina they are labelled girl or female and if they have a penis they are labelled boy or male.
Gender:
Gender is a collection of ideas about human behaviour, actions and roles in relation to 'masculinity' and 'femininity' which have been 'constructed' by society.
What is gender identity?
Gender identity is how you describe how you feel about your gender.
Many people will identify their gender with the sex they were given at birth. However, other people might feel their gender identity is different to their biological sex.
Some people might feel that they are neither a male or a female, or identify somewhere in the middle. Their gender may also change and be 'fluid'.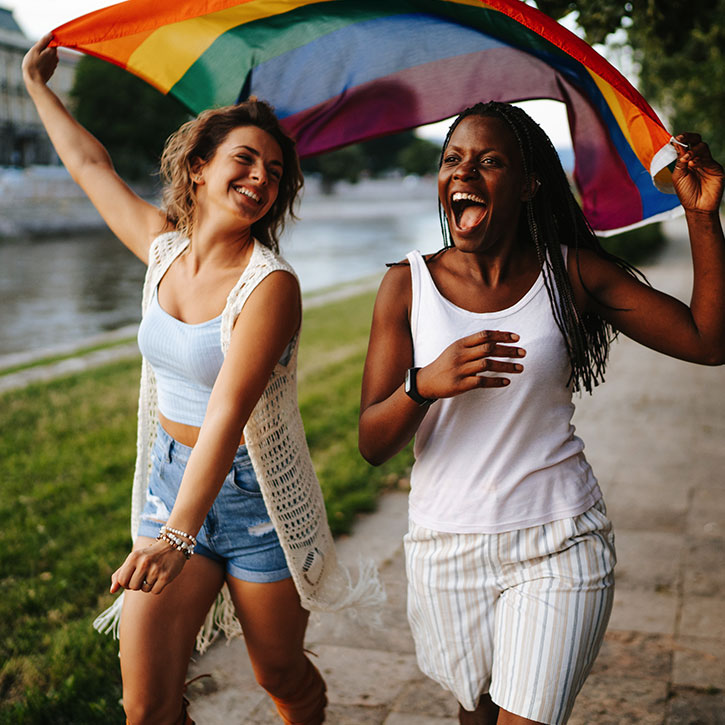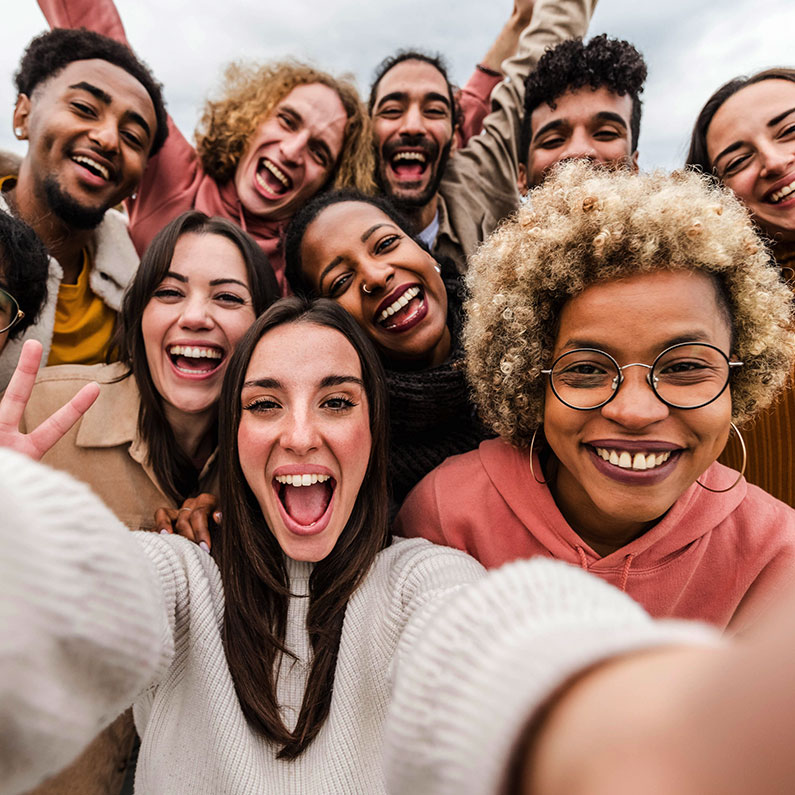 Whatever gender a person feels is perfectly normal and acceptable
Gender identity and sexual orientation.
A person's gender identity is different to their sexual orientation. Gender identity is about who you are, whereas sexual identity is about who you are attracted to. A transgender person can have any sexual or romantic orientation.
For many young people, feeling unsure about their gender is a part of growing up. But for some, these feelings continue for longer.
What it means to be transgender
Watch the video.
Source: childline
Gender dysphoria
Gender dysphoria is the uncomfortable, distressing and upsetting feeling some people get when their gender is different to the one they were given at birth.
This can start at any age and can affect people differently.
It can include not wanting to wear masculine or feminine clothing.
It might make you feel anxious about the changes that happen during puberty, like starting a period or voice deepening.
Transitioning
Some people who experience gender dysphoria might decide to transition. Transitioning is the journey a person takes from presenting themselves as the gender they were born into, to presenting themselves as the gender they feel they are. People might decide to do this in different ways and at different stages of their lives.
Some people may decide just to change their pronouns (he/she/they) or wear different clothes, others may decide to explore options for medical transition.
Looking after you
If you are questioning and exploring your gender, transitioning between genders, or thinking about transitioning, this can be a confusing, difficult and isolating experience.
You might find it distressing to be viewed as a gender that doesn't feel right, or being referred to with pronouns that don't match your gender identity.
You may also struggle with your body image and how you feel in your body.
It can also be a challenging time when you decide to come out about your gender identity.
Mental health
Whilst feeling sad, depressed, anxious, or having other difficult feelings is a normal part of life, if you feel constantly unable to cope, have feelings that are 'taking over' or can't be shifted, you might be struggling with your mental health.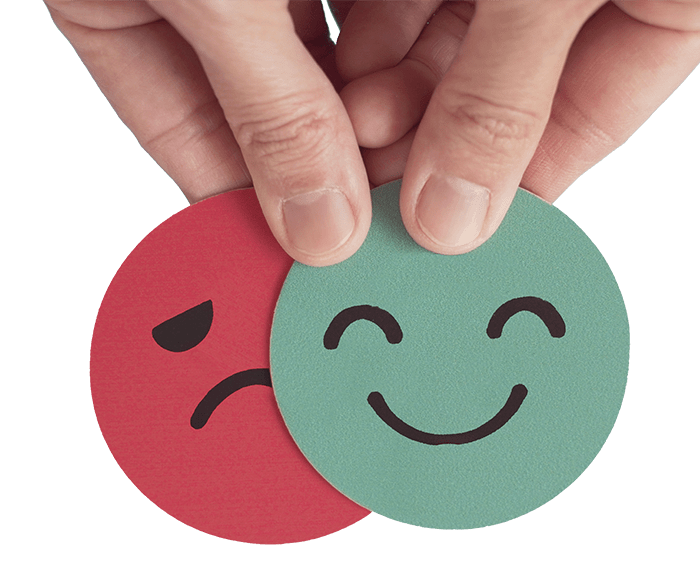 If you need support
Be assured that whatever you are feeling is okay, and there are services available to help and support you through your journey with your gender identity and mental health.
Supporting someone with their gender identity
If your friend, sibling or someone you know comes out as transgender, non-binary or gender-diverse, or is struggling with gender dysphoria, there are lots of ways that you can support them.
Accept them for who they are and don't question their identity. Acknowledge how scary it may have been for them to share this with you.
Respect how they want to be identified if they decide to change their name or their pronouns (he/she/they). Try to remember their new name and pronouns, but it is also okay to ask if you forget.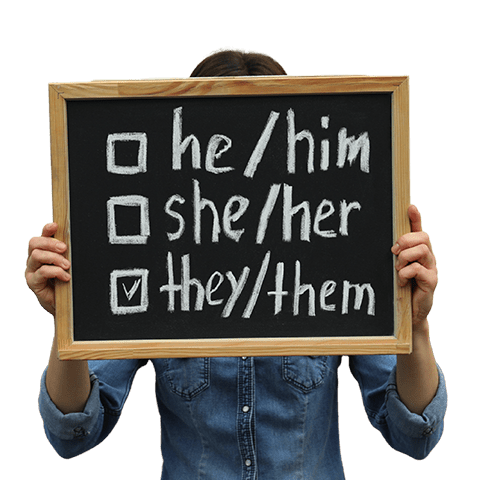 Listen to your friend and make sure they know that they are not alone.
Be an ally and visibly support the LGBTIQA+ community.
Challenge bullying or discrimination if you hear someone saying nasty or offensive things.
Free2B Trans guide for young people
Information that you find online about gender and trans identities can sometimes be confusing and overwhelming. In response to this, Free2B collaborated with their youth members to create an introduction guide to key topics facing young trans people.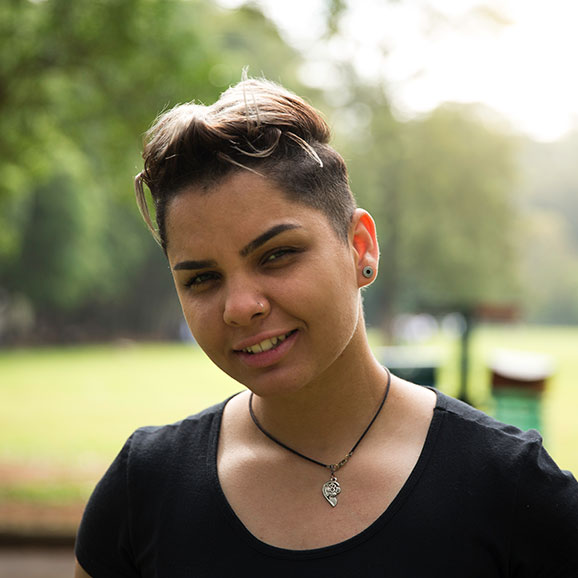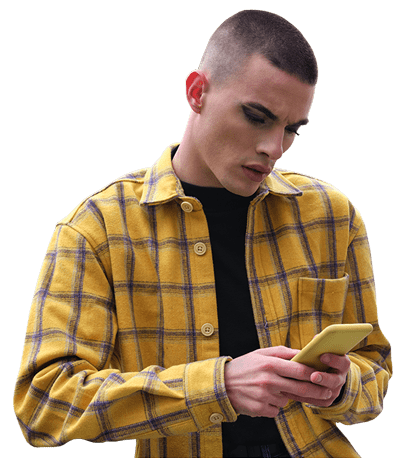 The guide includes information about:
Trans and non-binary identities
Gender markers
Gender affirming techniques
Managing gender dysphoria and wellbeing
View the guide here – Trans Guide – Free2B
Get support with your gender identity
If you are struggling with your gender identity, it is important to know that you are not alone. There are people who can help you and things can get better. There are helplines, counsellors and mental health professionals, as well as peer support groups that you can talk to and who will understand what you are going through.