You can search for
anything linked to

emotional well‑being in

our handy A-Z guide.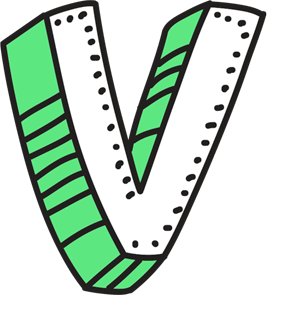 Doing something good for others is one of the best ways to do good for ourselves. Doing some voluntary work in the community can help us deal with all sorts of mental health problems as it:

Gets us out and doing something positive
Helps us feel proud
Helps us learn new skills
Helps us connect with people
Improves our self esteem
Takes our minds off problems for a while
Helps us find work / build experience for applying for jobs
Helps us build life skills and feel better about what we have to contribute

You can volunteer on all sorts of projects doing all kinds of wonderful things.

If you would like to look for a volunteering opportunity you can search at Vinspired, Young Place Shapers or Go Kingston You might be nervous about applying if your confidence is a little low. Asking for some help from someone you know, telling the place you are applying to that you feel a little unsure, or volunteering with a friend can help you to build your confidence and get that first foot through the door.

If you still have unanswered questions, you can go to a service in your area for information & advice:
Choose your area from the list below