Festive Fun &
Party Pitfalls
(things to avoid)
With Christmas and new year nearly here, it's no surprise that going 'out out' again is extra exciting. However, some of us might not feel ready, and that's okay too. Your mind and body may have lower tolerance levels for crowds and Christmas. This could relate to noise, other people, or drinking alcohol.
So try not to feel pressured into uncomfortable situations or if you – or your friends – don't feel safe. You are not alone, and it's a good idea to pace yourself.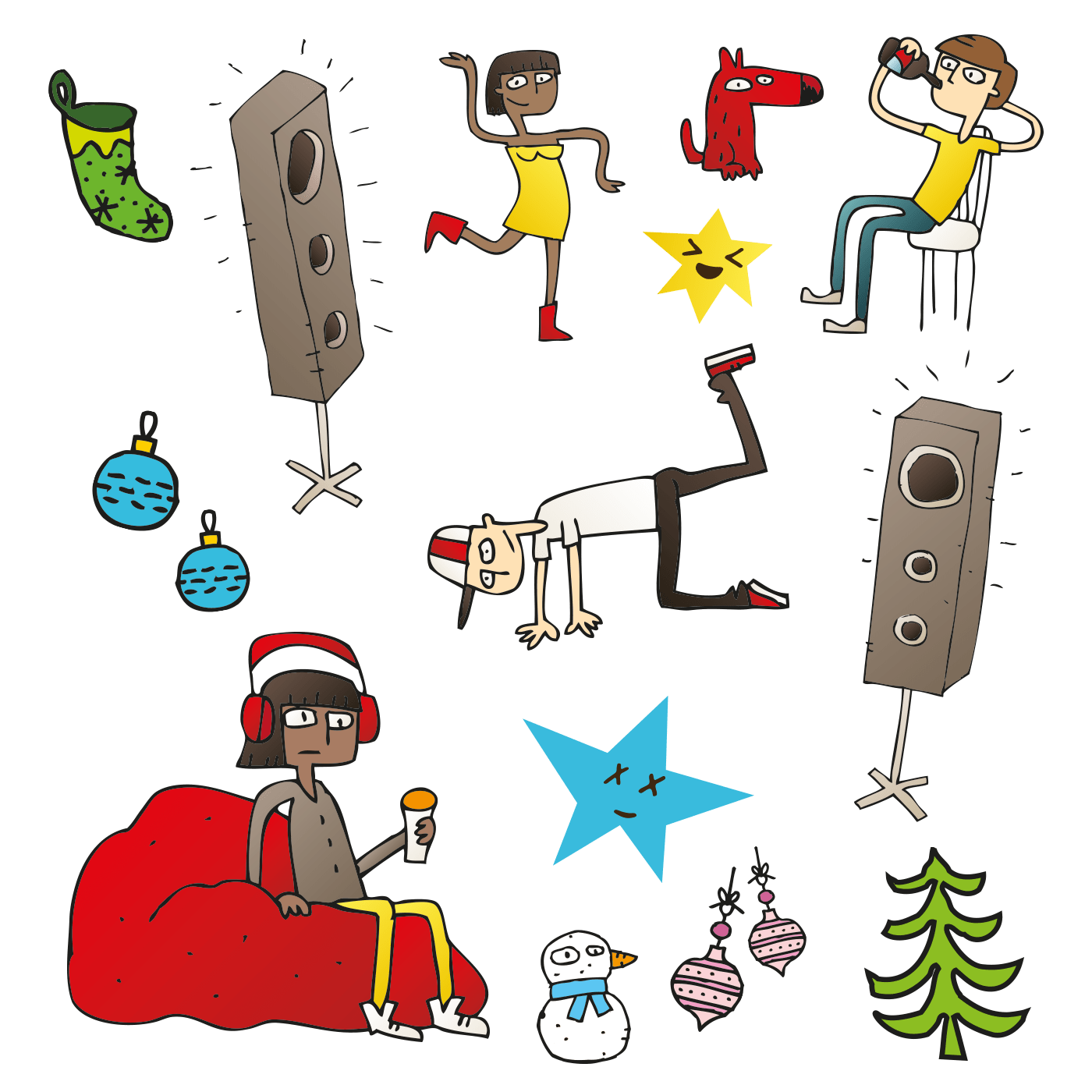 What can I do to prepare?
If you're going out to have a great time, here are some tips to keep it that way…
Thinking about drinking alcohol?
Make sure you know about alcohol and the law – it's illegal for someone under 18 to buy, attempt to buy or be sold alcohol.
But if you do try alcohol…
Start slow and go slow. Learn your limits and stick to them.
Being drunk (or high) might mean you're much less aware of your choices about consenting to any sexual activity. Saying "no" or "stop" at any time is your right if it doesn't feel fun or safe anymore.
Eat! Food will give the energy to keep you going, as well as line your stomach.
Plan ahead – talk over a 'get away' with someone you trust so that if things get too crazy, you can call it a night and head home, perhaps with your bestie in tow.
Magnums: At the moment, more young people are drinking these small bottles of strong alcohol, but take extra care as you could go over your limits without realising! (There is also a common myth that Magnums contain 'viagra' like properties to aid stimulation… always remember to use a condom!)

What about taking drugs?
Most young people do not use illegal substances.
Understand the law relating to illegal drugs, as well as potential serious effects on your health, particularly mental health.
Taking drugs whilst drinking alcohol can have a mix of unknown effects for different people, so it's always best to avoid mixing.
If it is your first experience taking drugs like cannabis or cannabis edibles, make sure you start slow and steady. Do not try to keep up with others who may have taken drugs before.
Being in a safe environment around people you trust is a good way to try to prevent any 'bad trips' or negative outcomes.
If you are taking psychedelic drugs, consider whether you are in the right frame of mind beforehand – negative thoughts may get worse during the 'high'.
'Lean' – Drinking this cough syrup/codeine mix is not a risk worth taking. Lean is an opioid (the same drug family as heroin) and it is extremely easy to overdose. (If you do think your friend has overdosed you must call an ambulance ASAP).
Solvents – There is no safe way to take solvents, the risk of death is high and you take this chance every time you use them. It is best not to try at all!

Finally, nicotine… It's important to know that selling cigarettes or vaping equipment to someone under 18 is illegal, as is buying them for someone else who is under 18.
Remember: You can have fun without drugs and alcohol!
When it's all going on
Check in with yourself – are you still having fun? Would you do this if you were alone? How will you feel tomorrow?
Good friends make you feel good. Great mates respect your choices, whether this is saying you've had enough, or that you feel unhappy with a certain situation.
Check in with your friends – looking good and happy? Or do they look tense? Or drowsy?
Follow your instincts. If something doesn't feel right, it probably isn't. It is harder to live with the consequences of something going wrong than avoiding it in the first place.
But if things do go wrong, offer or ask for help fast. Being the best friend you can might mean giving basic first aid. But it could even mean calling an emergency service – don't delay.
Please remember that you are not going to get into trouble for calling an ambulance so do not panic. The biggest priority is the health and safety of everyone – stay with your friend until help arrives!
The morning after the night before
Hopefully, you had a great time but remember,
Check in the next day – you or friends might feel low afterwards, especially if you've been drinking alcohol or smoked cannabis, or you are sleep deprived. Rest, eat, drink water, … sleep!
If you had sex, hopefully you protected yourself and your partner by using a condom. But if you had unplanned and/ or unprotected sex, prevent pregnancy by acting fast. Find your local service for emergency contraception (pharmacies, your GP and sexual health clinics are open on either side of bank holidays). Think about getting an STI test at least 2 weeks later.
If you didn't consent to the sex you had, and felt pressured into doing something, even if you were drunk or high at the time, seek help. Even if you don't want to report sexual abuse or rape to the police, anyone can call Rape Crisis South London helpline: 0808 802 9999.
If you or someone you know is worried about dealing with a drug or alcohol problem, call FRANK anytime confidentially on 0300 123 6600, or look for a local young people's substance misuse service near you.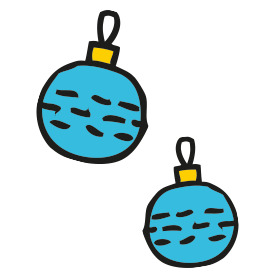 Make sure winter 2021 is a festive season to enjoy, and remember – for all the right reasons.
Here are some links to services available to support you…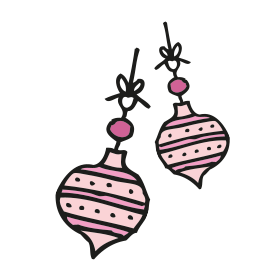 Kooth – free, safe and anonymous online emotional health and wellbeing support for young people https://www.kooth.com/

The Mix – Essential support for under 25s https://www.themix.org.uk/

Rape and Sexual abuse Support Centre https://www.rasasc.org.uk/
Find where to get FREE drug and alcohol advice services near you