You can search for
anything linked to

emotional well‑being in

our handy A-Z guide.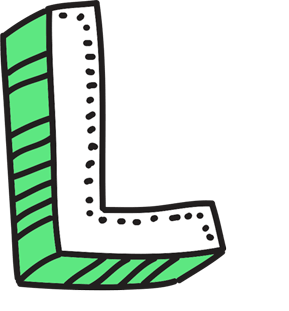 Being isolated can lead to feelings of loneliness and this can harm a persons' self-esteem and emotional well-being. Talking to someone about feeling lonely and making a realistic plan to have some good social time with people who will value you can really help. E.g. Volunteering is a really good way to make positive connections and make a difference in the community. There may be all sorts of things that will interest you happening locality but sometimes a bit of help to find and go to the right thing can go a long way.

There some good advice on how to pick yourself up and go if you are feeling low here.

If you still have unanswered questions, you can go to a service in your area for information & advice:
Choose your area from the list below