You can search for
anything linked to

emotional well‑being in

our handy A-Z guide.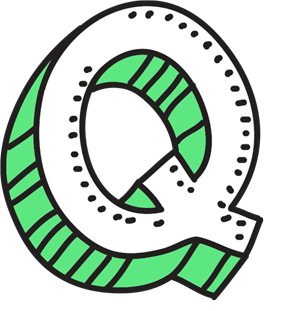 We have not often had much chance to talk about or learn about mental health and emotional well-being, but we have heard lots of the stereotypes and myths, so it is very normal to not know a lot at all and very important to ask questions.

Asking questions is one of the best ways to find information and make sense of everything in life – including our thoughts, feelings, experience and our emotional well-being.

Knowledge is power and you can never have too much of it.

A word of caution – asking questions leads to better knowledge of what the person (or search engine) you asks thinks, feels or is paid to advertise - it's not always a way to get the truth. If you have important questions about health and well-being make sure the person you ask is qualified to answer.

Youth workers, known organisations and other professional people like teachers can be great people to approach with questions. There are some fantastic sites on the internet – like the Site and Childline and other sites listed here on getting it On. Generally speaking though, the internet is not the safest place to share personal issues.

If you still have unanswered questions, you can go to a service in your area for information & advice:
Choose your area from the list below