Feeling excited for a fresh start?
A new academic year can be a time for a fresh start as you move on from one year to the next or to a new school, college or university.
It can be exciting and daunting all at the same time because so much is happening – you'll be meeting new people, catching up with old friends, sharing summer snaps, memories and experiences.
You may also may be overthinking that DM you sent that you wish you hadn't or missing the friends who have gone elsewhere for college or university. You're never on your own in experiencing these kinds of thoughts, so try not to let it stop you enjoying your next stage in life.
Getting ready for Freshers
If you're heading off to sixth form, college or university there will be a chance to join in on lots of fun and informative activities, known as Freshers' week (or day). This is a great opportunity to make new friends as well as pick up a lot of freebies like free pens, tote bags, wrist-bands, pizza and all sorts of weird gadgets.
Here are some top tips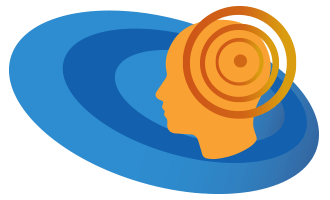 Look after your mental wellbeing
Starting a new academic year can be exciting or daunting for some, so find out how to take care of your mental health during this time.
Making friends with people who make you feel valued, make you laugh and who you trust and feel safe with goes a long way to protecting your mental health. Kooth offers an online wellbeing community for young people if you'd like some free, safe support at any time.
Being a good friend is important
You'll be getting to know people from different walks of life, which takes time and patience but it's worth it because you might make a friend or two for life.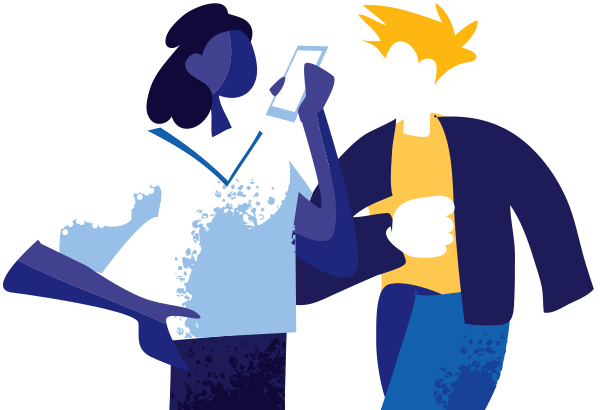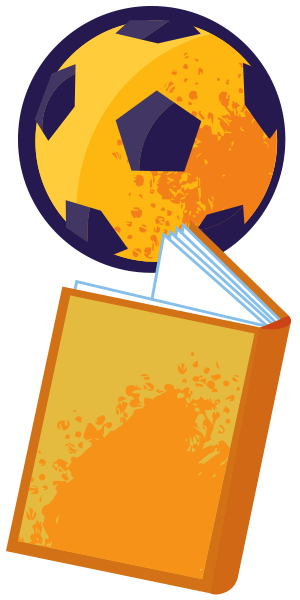 Get involved
You will get a chance to sign up to different societies or clubs. If you see something that interests you, why not join or find out how to start a new club.
Take some time to find out about all the services and people that will be there to support you during your studies.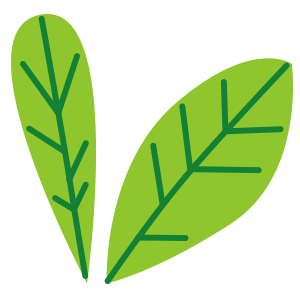 Keep healthy
Check you've had all your vaccinations, like MenACWY and MMR to give you the best protection. Getting exercise, fresh air and eating a balanced diet will all help to see you safely through Freshers' activities and will keep you fresh for the real work ahead of you.
Only have sex with consent – it's important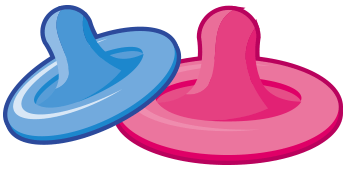 It's your decision when, where and with whom you have sex, as long as the other person is freely consenting and it's safe. It's OK to say no to sex, even if it's started – don't feel pressured, you can change your mind.
Understand sexuality and sexual orientation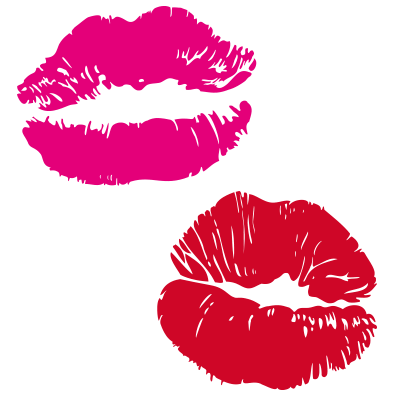 Fancying who you fancy, whoever it is, is perfectly normal and acceptable. It's all about who you have sexual feelings for.

Avoid having sex with someone who's drunk
It may seem like a good idea at the time, but the other person may not be able to give consent which could lead to decisions you may later regret.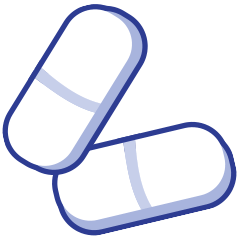 Drugs, alcohol & contraception
Drugs and alcohol can make the contraceptive pill less effective, putting you more at risk of an unplanned pregnancy – be prepared and don't be afraid to say you won't have sex unless you use a condom – safer is sexier.
Know abuse in a relationship is never ok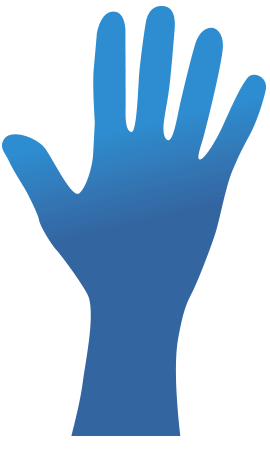 If you ever feel scared, intimidated, or controlled by someone, THIS IS ABUSE and should be reported.
It can destroy your self-confidence, and make you feel worthless, unsafe, and isolated. Everyone deserves to be treated with respect.
Have fun, stay safe and take time to live in the moment – this is a new and exciting chapter!
Find FREE emotional and mental health services near you