What is Sexual Harassment?
Sexual harassment can happen to men, women and people of any gender identity or sexual orientation. It can be carried out by anyone of the same sex, a different sex or anyone of any gender identity.
Sexual harassment can be a one-off incident or an ongoing pattern of behaviour.
It can happen in person or in other ways, for example online through things like email, social media or messaging tools.
Sexual harassment can take lots of forms, including:
Someone making sexually degrading comments or gestures
Your body being stared or leered at
Physical behaviour, including unwelcome sexual advances and touching
Someone displaying sexually explicit pictures in your space or a shared space
Offers of rewards in return for sexual favours
Flirting, gesturing or making sexual remarks about someone's body, clothing or appearance
Asking questions about someone's sex life
Telling sexually offensive jokes
Making sexual comments or jokes about someone's sexual orientation or gender reassignment
Sexual assault or rape
Harassment or Banter?
What some people might consider as joking or 'banter' is still sexual harassment if the behaviour:
is of a sexual nature
is unwanted
humiliates or diminishes someone's self-worth
creates an intimidating, hostile, degrading or offensive environment for someone
Your experiences of sexual harassment
In 2021, young people in the Kingston and Richmond Youth Council distributed a survey to over 800 young people between the ages of 11 to 19 living in the local area, to understand their views and experiences of sexual harassment.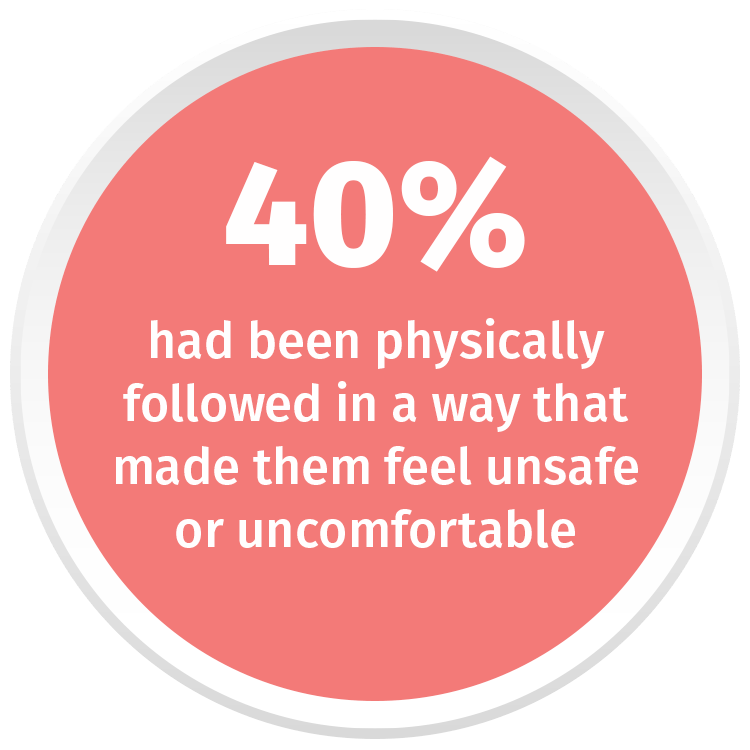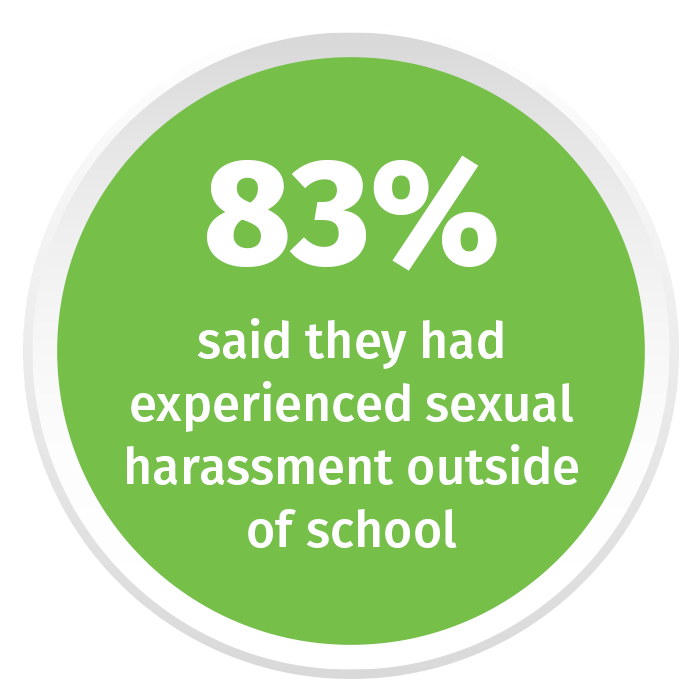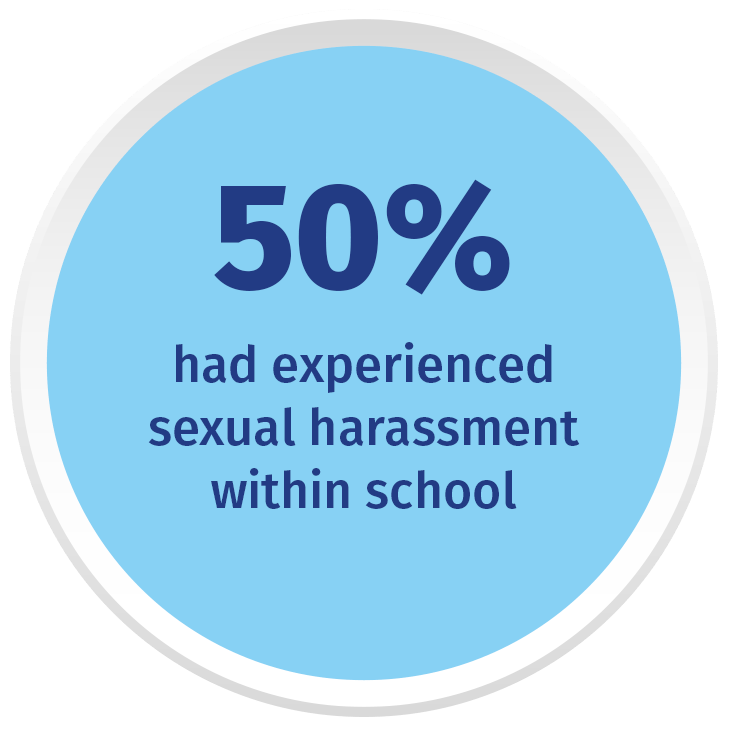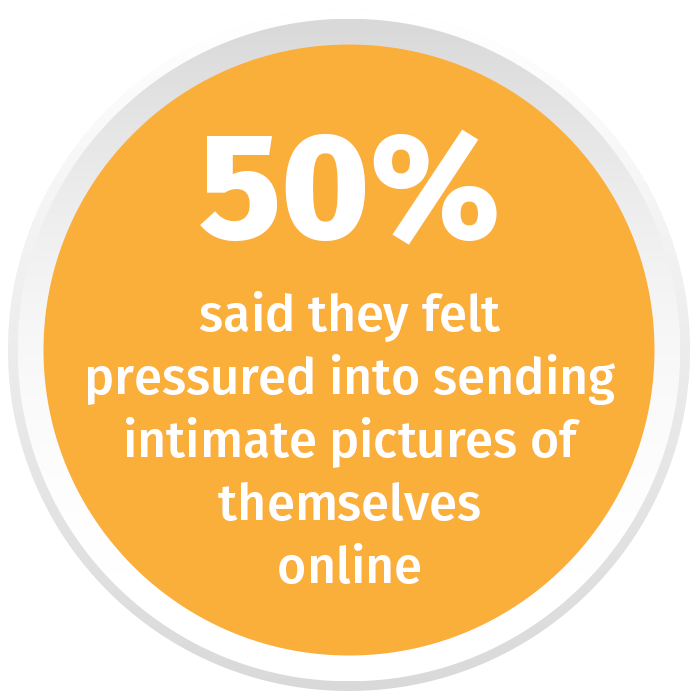 Quotes from young people
(KRYC sexual harassment survey, Achieving for Children 2021)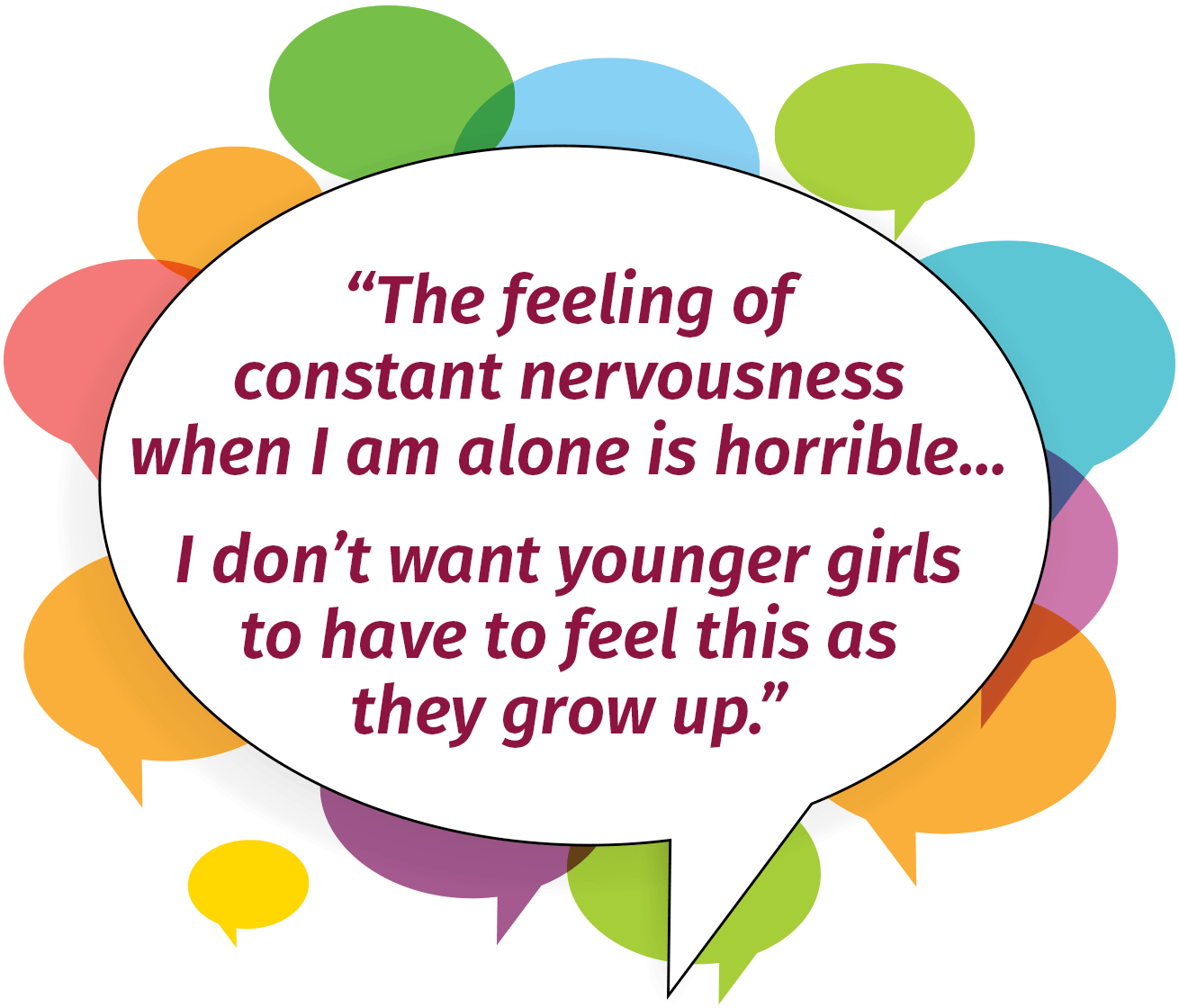 What is a sexual assault?
Sexual assault happens when someone touches another person in a sexual manner without their consent. Or when someone makes another person take part in a sexual activity with them without that person's consent.
It could include:
Kissing
Attempted rape
Touching someone's breasts or genitals – including through clothing
Touching any other part of the body for sexual pleasure or in a sexual manner – for example, stroking someone's thigh or rubbing their back
Pressing up against another person for sexual pleasure
Pressuring, manipulating or scaring someone into performing a sexual act
Touching someone's clothing if done for sexual pleasure or in a sexual manner – for example, lifting up someone's skirt
Sexual assault and consent
Sexual violence or assault can happen to anyone of any age.
Sexual assault is an act that is carried out without a person's active consent. This means they did not agree to it.
Consent means saying "yes" to what happened.
Being intoxicated, not being asked, saying nothing, or saying yes to something else, is not consent.
Being in a relationship or married to someone is not consent.
Read more about consent here.
Getting Help
If you've been sexually harassed or assaulted it's important to remember that it was not your fault. Sexual violence is a crime, no matter who commits it or where it happens.
Don't be afraid to get help.