It' going to

be a long hot

summer…
Don't lose your head!
Love Island is back, school is out, the sun is strong (hopefully) and you have a whole summer of possibilities ahead of you. Have you got a game plan? Or are you gonna take it slow and see how it goes? Whatever you get up to, make sure you're looking after yourself and staying safe. Remember, not everything that happens in summer, stays in summer; actions have consequences and seasons change!
Here are some things to keep in mind this summer…
It's best to do a bit of research as to where to go, before you put all your eggs in one basket and hand over your money. Get a few suggestions together, look at the pros and cons and do a vote – this should keep the process as simple and as fair as possible. Read reviews, check a few holiday websites and find a reasonable deal within everyone's budget. Make sure everyone is involved in decision making… you don't want your mate to be picturing a Casa Amor Villa, to arrive at what looks more like something out of I'm A Celebrity by comparison. If everyone's involved, you'll all know what to expect… that way it is what it is, no one can get the blame!
Every body is a beach body!
You might not be Miss GB with real DD's, you might not have a bum like Anna or be built like Michael, but put on some swimmers, go to the beach & ta-da! You've got a beach body. Try not to worry about other people's opinions and don't compare yourself to your friends, even if you feel like you're surrounded by 2 Beyoncé's and 3 Rihanna's. Remember, those on Love Island have prepared for months to be filmed in tiny bikinis 24 hours a day. In real life, people have belly rolls, cellulite on their legs and they actually sweat in the sun!
Lay it on Factor 50
The guys in the villa might not think its attractive to lay it on thick, but you'll be red faced if you pull a Dr Alex and end up sunburnt! Getting sunburnt is actually very dangerous and damaging to your skin and health so make sure you use a sun cream with a minimum SPF of 30. Apply at least 20 minutes before you go in the sun and multiple times throughout the day – If you're gonna get wet, use a water resistant sun cream. If you can, try and stay out of the sun when it is at its peak from about 11.00am – 3.00pm.
DBS! DBS! DBS!
You might be part of it already, you might be looking to join… Either way, make sure you protect yourself from STIs and unwanted pregnancies by using condoms & getting tested. Did you know the Villa is fully stocked with condoms and all the islanders have to have a full STI check before entering? Remember, Safer is Sexier!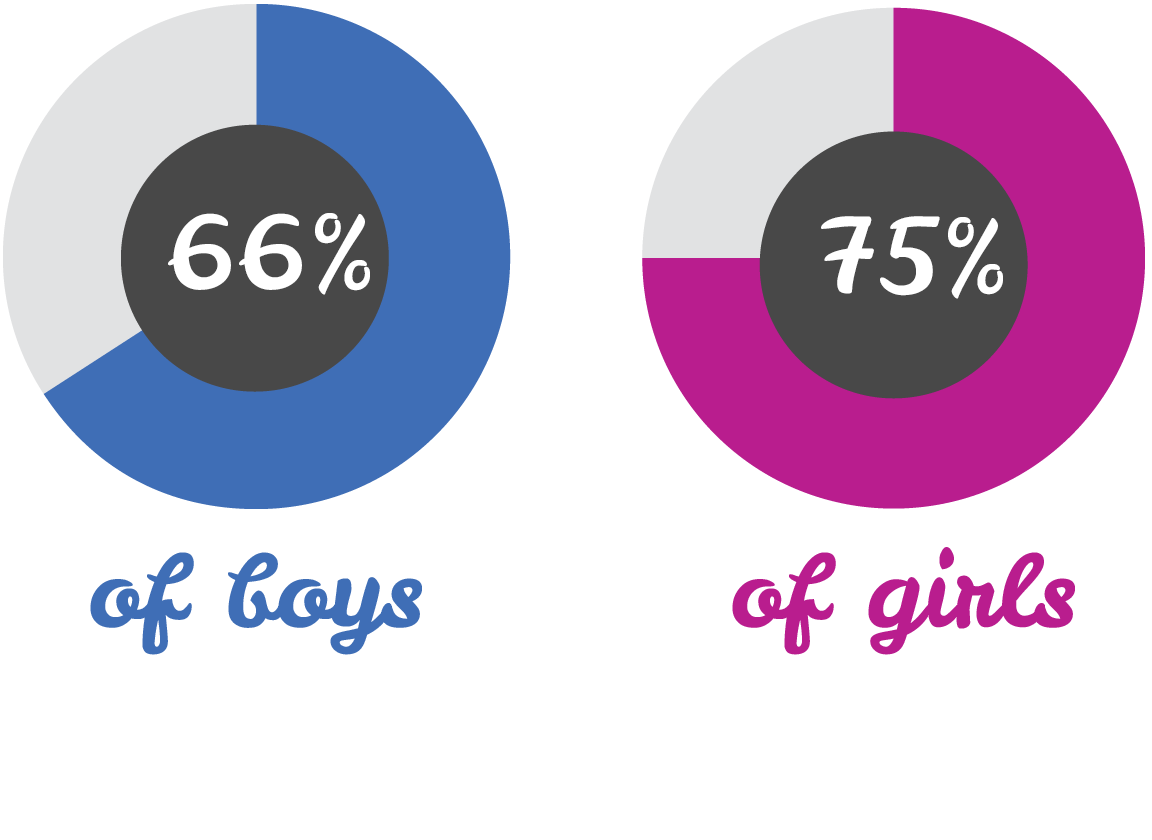 Feeling like the Anton of your friendship group?
Although, It might seem like everyone you know is having sex, the chances are this isn't true. Did you know that 66% of boys and 75% of girls in England don't have sex before they're 16? So if you haven't done it yet don't think you're the odd one out because you're not! It can be difficult to decide whether it's the right time for you to have sex but you should know that whatever anyone else might say, the decision to have sex for the first time or anytime is YOURS. You do you!
Trust your gut
If you're having sex this summer, make sure it's the sex you want – the kind of sex you actually like, rather than what you think you should like. You can't please everyone, but keep in mind to have enjoyable sex there must be: consent, safety and communication. If you want advice on how to have enjoyable sex you can visit BISH UK.
Do what's right for you…
Unlike the islanders, there are no rules against you starting a relationship with yourself, exploring your own body and finding out what brings you pleasure. You've probably been taught lots of things about masturbation, some negative (that it's just for boys, it's shameful and means you're desperate) and sometimes so positive it's as though you HAVE to masturbate and there's something wrong with you if you don't. This can make it hard to think about what you actually want. So instead, take some time, get in the mood, find your own private hideaway and enjoy what you enjoy. For more top tips on how to masturbate visit BISH UK.
If you can get it right for yourself it will not only feel great, but when you're ready for a sexual relationship, you'll know what you like, then you'll be able to communicate it better with the person you're coupled up with.
Don't let your friends feel dumped
Summer can be an isolating time for some, without the regular routine of school, so make sure you check up on your friends to see if they're okay or reach out if you're feeling lonely – even if it's just a text. Having or being a supportive friend like Amber can make all the difference so make sure your mates know you're there, even when you're not seeing each other every day. Depending on your next steps, whether that's Uni, college, work or school, you may notice your friendship group start to change – you could be like Tommy, meeting potential bae's and mates every day or you might feel like the last one left round the fire pit… Either way, let relationships be what they will be – stay true to yourself and be kind.