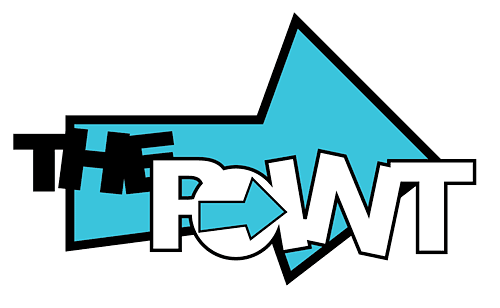 Free, friendly, confidential service for young people aged 18 years and under. The following services are provided free of charge:
Testing for Sexually Transmitted Infections (STIs)
Pregnancy testing and advice
Condoms
Contraceptive advice
Advice about sex and relationships
Each clinic offers the same service and is drop in, so no need to book an appointment.
For more information on 'The Point' clinic nearest to you click here.