Find services near you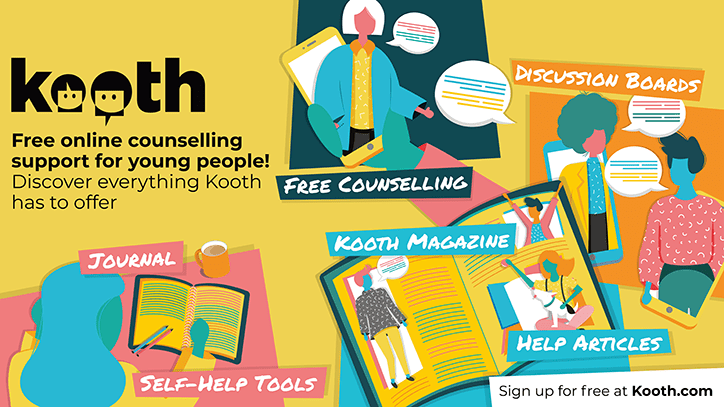 Kooth – your online wellbeing community
Due to COVID-19 (Coronavirus) developments in the UK, most walk-in sexual health clinics, and other non-appointment or non-urgent open access services for young people in your borough, will be affected. Read more
You will be directed to call the service first or go online, for example, to use online STI testing. Please check on the relevant local service webpages for details before visiting any service.
Do not attend any health service if you suspect you have Coronavirus. Please check the latest NHS information and advice at www.nhs.uk/coronavirus. This includes information about using the NHS 111 service if your need is urgent.
The Point @ Wolverton Centre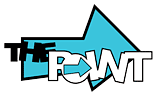 Sexual Health @ The Wolverton Centre
Kingston Hospital, Galsworthy Road
Kingston upon Thames
KT2 7QB
Telephone: 020 8974 9331
Info:
**IMPORTANT INFORMATION – PLEASE DO NOT ATTEND THE WOLVERTON CENTRE UNLESS YOU HAVE TELEPHONED FIRST** ((If you are concerned for your safety you can attend the service without calling first)

PLEASE NOTE: Following national guidance for health services to limit the spread of Coronavirus, we are trying to reduce the number of patients attending Kingston Hospital, where appropriate. We will therefore be altering our walk-in services and booking processes.
Telephone Call Centre – 020 8974 9331 – Opening times vary Monday - Friday.
For full clinic information about our own and other alternative services visit the Wolverton website https://www.sexualhealthkingston.co.uk/
The Wolverton Centre is a dedicated Sexual Health Clinic open Monday to Friday. The centre was established in 1995 and is located on-site at Kingston NHS Trust Hospital. The clinic specializes in sexually transmitted infections (STI's), contraception, HIV, and specialist genitourinary medicine services.
The Point is a dedicated young people's Contraception & Sexual Health Service for those 18 and under. The Point provides contraception, emergency contraception, free condoms, screening for infections, pregnancy testing, relationship advice and sexual health advice. All young people are welcome to attend any of the other wide choices of clinics the Wolverton Centre offers. See the website for details www.sexualhealthkingston.co.uk
Young people are welcome to discuss any mental health or emotional issues or to talk about relationships. Health Advisors can see young people either once or for a few times and also refer them to the service that is best for them. When you call the service young people should say they wish to speak to a Health Advisor if they would like to discuss any emotional issues or talk about relationship worries.
Services:
Sexual Health
Sexually Transmitted Infection (STI) Testing
Free Condoms
Chlamydia Screening
Chlamydia Treatment
Advice
Relationship / Domestic Abuse
Sexual Assault Advice, Help and Information
HIV
Free Emergency Contraception
Free Emergency Contraception
Contraception
Free Pregnancy Testing
LARC (Coils, Implants, Injection)
Contraception (e.g. The Pill)
Advice
Free Condoms
Pregnancy
Free Pregnancy Testing
Advice
Young Parents Services
Opening Hours:
| | |
| --- | --- |
| Notes: | For full opening times for The Wolverton Centre see the website. |
Please note: The website is not checked on a daily basis. Some service details may not reflect real time / last minute changes. If in doubt, please call or email the service directly before travelling to avoid disappointment.
Directions:
The Wolverton Centre is based next to the Accident & Emergency Department on the Kingston Hospital site. Visit www.sexualhealthkingston.co.uk for directions and information regarding public transport / parking.