Find services near you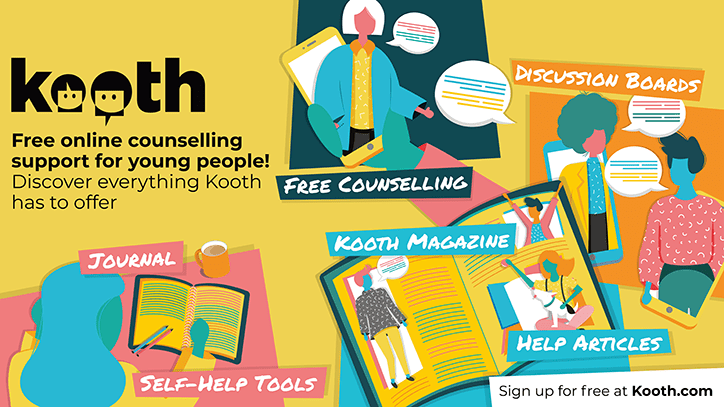 Kooth – your online wellbeing community
Due to COVID-19 (Coronavirus) developments in the UK, most walk-in sexual health clinics, and other non-appointment or non-urgent open access services for young people in your borough, will be affected. Read more
You will be directed to call the service first or go online, for example, to use online STI testing. Please check on the relevant local service webpages for details before visiting any service.
Do not attend any health service if you suspect you have Coronavirus. Please check the latest NHS information and advice at www.nhs.uk/coronavirus. This includes information about using the NHS 111 service if your need is urgent.
Richmond Stop Smoking Service
Info:
Richmond Stop Smoking Service offers free help, advice and access to medications to help you quit smoking. We can also advise on what professional help is available from GPs and Pharmacists in the borough.
You are four times more likely to stop smoking for good if you use a local stop smoking service to advise you on the right products to use and offer you regular support and information.
Giving up smoking will improve your health and prevent serious illness, so get in touch.
Services:
Drugs and Alcohol
Health and Lifestyle
Opening Hours:
Please note: The website is not checked on a daily basis. Some service details may not reflect real time / last minute changes. If in doubt, please call or email the service directly before travelling to avoid disappointment.