Find services near you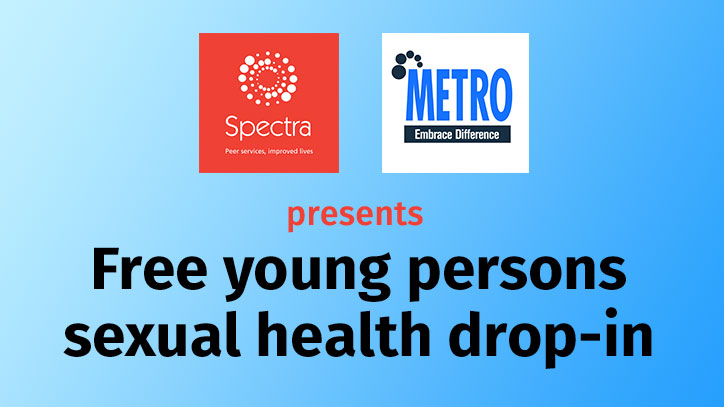 Free Condoms, C-Card sign ups, Free Chlamydia & Gonorrhoea testing (for over 16's), Mentoring referrals, Advice & information for anyone 13-25 years old.
Due to COVID-19 (Coronavirus) developments in the UK, most walk-in sexual health clinics, and other non-appointment or non-urgent open access services for young people in your borough, will be affected. Read more
You will be directed to call the service first or go online, for example, to use online STI testing. Please check on the relevant local service webpages for details before visiting any service.
Do not attend any health service if you suspect you have Coronavirus. Please check the latest NHS information and advice at www.nhs.uk/coronavirus. This includes information about using the NHS 111 service if your need is urgent.
Post Natal Depression Support Group
Merton Abbey Primary School
Patrick Doody Clinic
Other Venues also
Telephone: 020 8254 8274/8273
Info:
Located at: Merton Abbey Primary School, High Path, Merton, London, SW19 2JY and Patrick Doody Clinic, Pelham Road, Wimbledon, SW19 1NX and other venues.
Support groups run by a health visitor, offering the opportunity to meet other mothers who are experiencing post natal depression and share ideas on how to cope with these feelings. A home visit is offered prior to attending the group and a crèche and refreshments are provided. There are 3 groups run a year and they are held in various children's centres across Sutton and Merton. A referral is required from health professionals or the client themselves.
Services:
Pregnancy
Emotional Health and Wellbeing
Counselling
Young Parents Services
Opening Hours:
| | |
| --- | --- |
| Notes: | Please call for opening hours. |
Please note: The website is not checked on a daily basis. Some service details may not reflect real time / last minute changes. If in doubt, please call or email the service directly before travelling to avoid disappointment.