Find services near you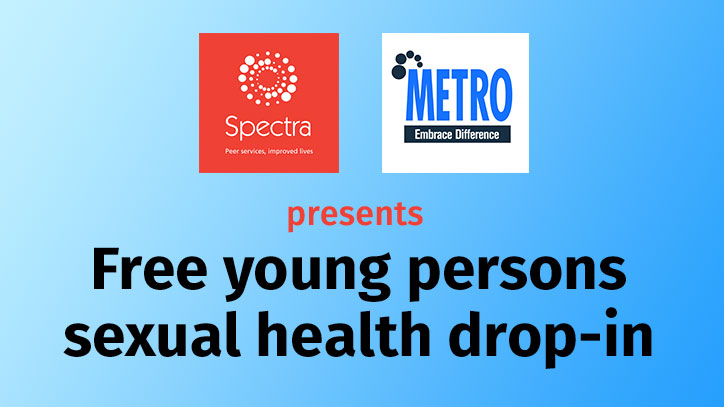 Free Condoms, C-Card sign ups, Free Chlamydia & Gonorrhoea testing (for over 16's), Mentoring referrals, Advice & information for anyone 13-25 years old.
Due to COVID-19 (Coronavirus) developments in the UK, most walk-in sexual health clinics, and other non-appointment or non-urgent open access services for young people in your borough, will be affected. Read more
You will be directed to call the service first or go online, for example, to use online STI testing. Please check on the relevant local service webpages for details before visiting any service.
Do not attend any health service if you suspect you have Coronavirus. Please check the latest NHS information and advice at www.nhs.uk/coronavirus. This includes information about using the NHS 111 service if your need is urgent.
Merton Free Condoms services for teenagers
Showing results 1 to 10 of 23. Show all