Be kind to
yourself this
Valentine's Day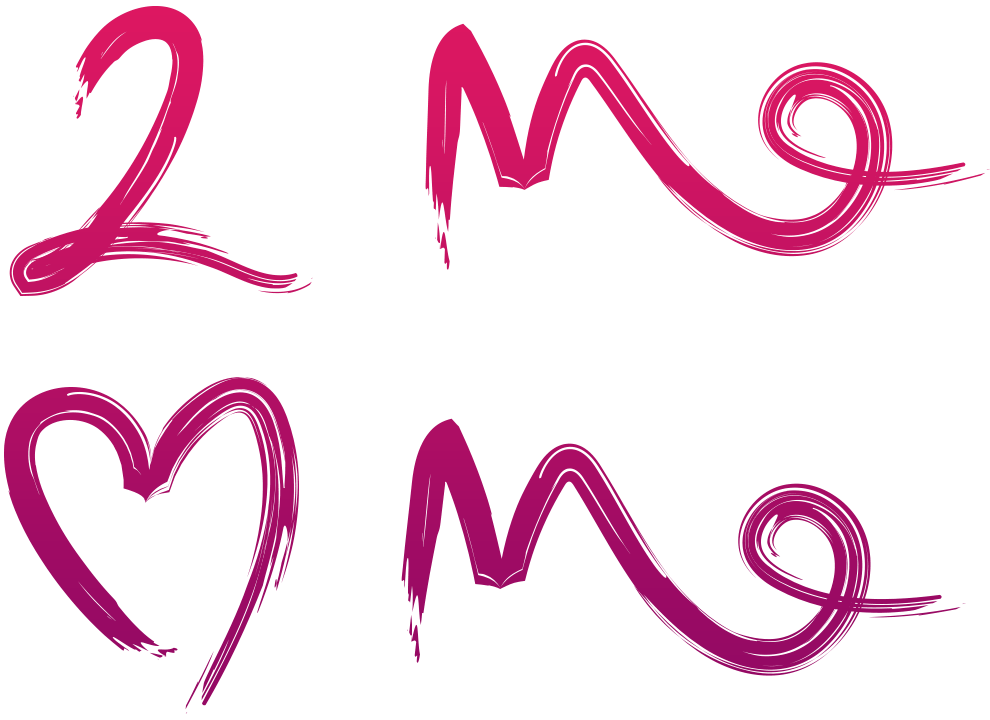 Life can be fast-paced and it's easy to get caught up in it, sometimes there's so much going on it can be overwhelming. From studying for exams, thinking about Uni, feeling pressure from the media to have the perfect 'beach body,' worrying about everyone else's needs before even thinking of your own, trying to maintain a social life whilst eating your five a day, drinking enough water and exercising…
It can be difficult to see that actually taking time for self love and care is essential for ensuring you're prepared for whatever life throws at you. So, why not take Valentine's Day as an opportunity to practise some serious self‑love?
As Ariana Grande rightly said there 'ain't nothing wrong with saying I need me time…'
Here are some ideas for the perfect self love Valentine's:
Be kind to yourself

Give yourself a break! It might seem like a wild concept but you really are allowed time to yourself to relax and recharge. It's not selfish and you shouldn't feel guilty about it. If you want to be really kind to yourself why not start by making a list of 5 things you love about yourself and try to remember them on down days.

Look after your head

If you struggle to love your outward appearance why not start by taking care of your insides? Check out Good Thinking if you're feeling low, stressed, anxious or sleep deprived for a whole host of tools and resources to help you feel better.

Look after your heart

Think heart health is something to worry about when you're old? There are actions you can take now to ensure heart health is never a worry. By cutting down on how much alcohol you drink and quitting smoking, you will help to keep your heart fit and strong. As one of the most vital organs in your body it's important to show your heart the respect it deserves.

Eat well

Eating a healthy, balanced diet is an important part of maintaining good health and a strong heart and can help you feel your best. Check out the Eatwell Guide for more information. (A healthy balanced diet doesn't mean you can never eat your fave chocolate again – the key word is balanced!)

Exercise

Look after your body and it will look after you. It might be tempting to use self care as an excuse to stay in bed all day but getting up and out even for just a 10 minute brisk walk, can make you feel better in so many ways. Getting your heart pumping can lift your mood, reduce your risk of illnesses like heart disease, reduce stress and anxiety, encourage the release of endorphins (your body's feel-good chemicals) and improve self-esteem.

Just chill

You don't always have to be up and at 'em. Stay in bed in your pjs for some of the day, Catch up on that series everyone's talking about. Read that book you've left unopened for months. Have a bath (bubbles optional). Play a computer game with friends – maybe one that reminds you of when you were younger. Or don't. Rest your body however you see fit.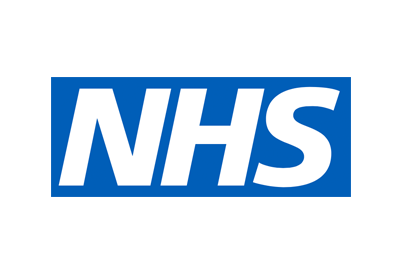 Visit the NHS website for more information on eating healthily and exercising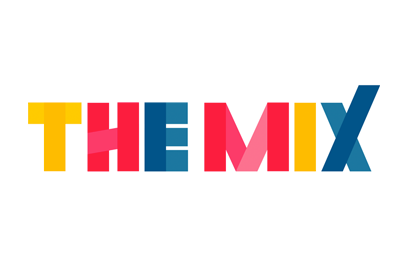 For a guide on Self Care visit The Mix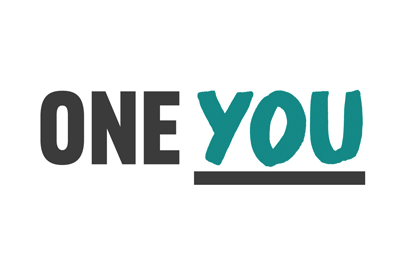 Check out the NHS OneYou website for some useful apps: from recipes, to drink free days