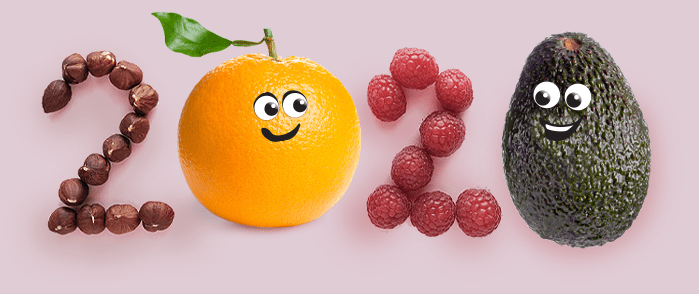 Bring in the New Year, bring in the NEW YOU!

New Year is often a time to turn over a new leaf or make a new year's resolution and set in place a healthy path for the year ahead…
Did you know?
Some of the most popular New Year Resolutions (according to Wikipedia) are to:
Be more assertive
Be more environmentally responsible
Take more exercise, eat better
Drink less alcohol, quit smoking
Stop biting nails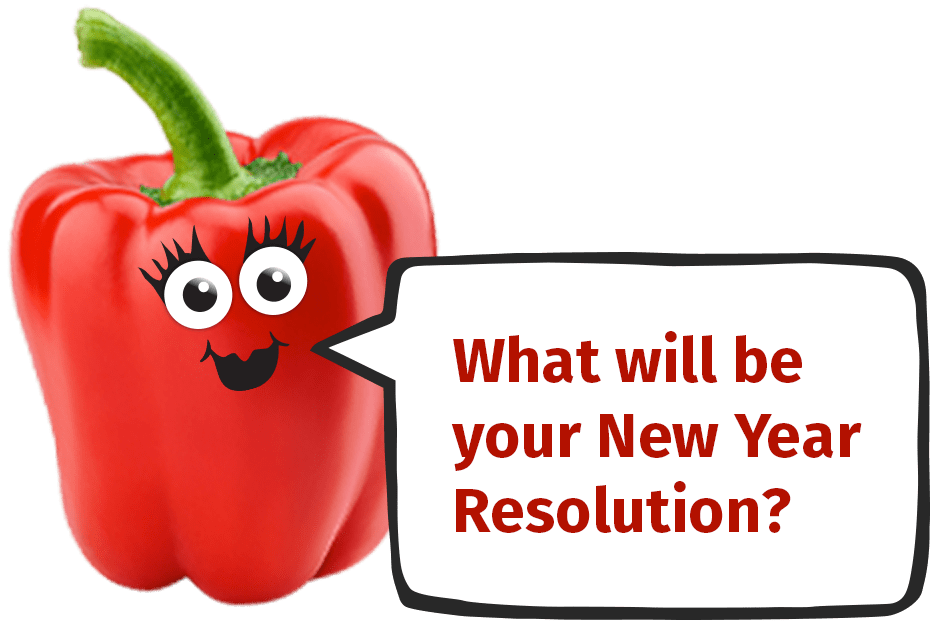 Take a look through our pages for great tips on what to do and stick with it!
Have a look at the eat well guide:
View now
Cut down on food and drinks high in fat and sugar.
Eat at least 5 portions of a variety of fruit and veg each day.
Drink 6 to 8 glasses of fluids a day, water and lower-fat milk are both healthy choices.
Take 30 minutes of exercise everyday.
Believe in yourself you are always enough!
Make friends with people who make you feel valued, make you laugh and who you trust and feel safe with.
being-a-good-friend
Prepare for staying safe on a night out:
Learn more about how drugs and alcohol can affect you:
Tell someone if you think you or someone you know is having a tough time: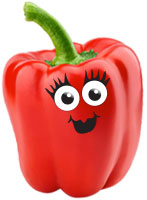 "When you feel something beautiful in someone tell them. It may take you a second to say it, but for them, it could last a life time!"