Coronavirus – What You Need To Know
We're all so keen to get out into the world again and make the most of what freedom we have, but it's essential we remember Coronavirus is still here and stick to the latest national guidelines. That way we're doing our bit to keep ourselves and other people safe. These small actions really do make a difference in our fight against coronavirus and could save lives. For the latest national guidelines visit:

The most important things to remember, wherever you are, are 'Hands, Face, Space'.
HANDS – wash your hands regularly and for 20 seconds
FACE – wear a face covering in indoor settings where social distancing may be difficult, and where you will come into contact with people you don't usually meet
SPACE – stay 2 metres apart from people you do not live with, where possible, or 1 metre with extra precautions in place (such as wearing face coverings or opening the windows, so you get more fresh air indoors)
Being outside in the fresh air really reduces the risk of catching or transmitting Covid-19. So you should still only socialise indoors (in well ventilated rooms), with people you live with, or who are in your support bubble.
What else might I need to do?
Self-Isolate
You might be asked to self-isolate. This means you, and the people you live with, need to stay home and not mix with other people for a period of time, usually 10 days. This could happen because you have been in contact with someone who has coronavirus, or if you have had a positive test.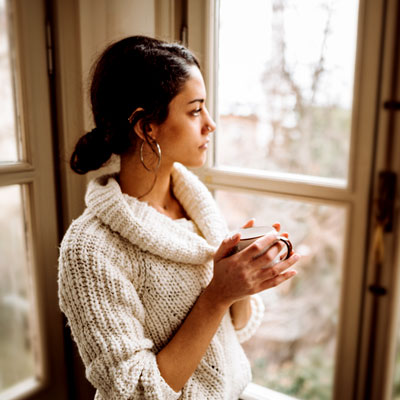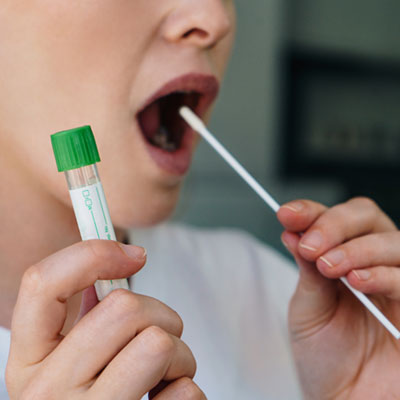 Get Tested
Strange as it may seem, testing is now a part of our everyday lives. This can take two forms:
Testing without symptoms. You can have coronavirus without feeling ill, so these tests are useful in picking this up. It is this type of test that schools and colleges are giving out to their students to do regularly at home.
Testing with symptoms. If you, or anyone in your home, develop coronavirus symptoms (a temperature, a new continuous cough, a loss of taste or smell), no matter how slight these symptoms might be, you need to book a different test immediately. These can be ordered online here. You will also need to self-isolate (stay at home).
Following this guidance is really important. When we know who has coronavirus, we can stop it spreading and this saves lives
Here are two short videos from Merton Council's U18s Covid Community Champions giving some great advice about navigating life after lockdown, getting back into good sleep patterns and what you can expect to be able to do after June 21st.
What about the vaccine?
Children and young people under 18 may get the vaccine. Government ministers are waiting on the results of a study to make sure the vaccine would be safe for under 18s. At the moment, however, this is an adult vaccine. This is because the likelihood of under 18s getting seriously ill from COVID-19 is extremely low.
But you might feel it's important to talk to your family or carers about the vaccine, as it's safe and effective, and gives the best protection against coronavirus for those you love. Make sure you find the right information from trusted sources, such as the NHS or the BBC.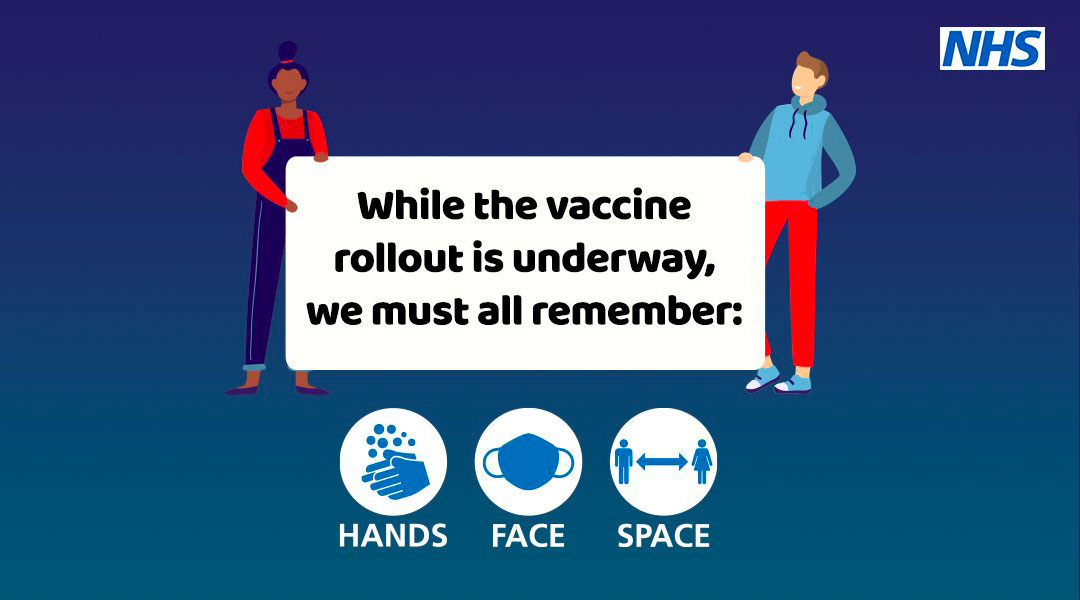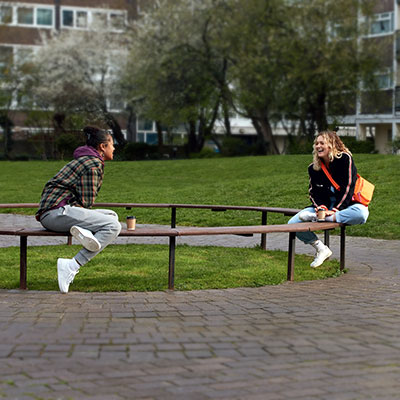 Getting out
and about
When making your plans, outdoors is always safest. Wherever you are though, remember your 3 top tips – hands, face, space – and open a window or two to let in some fresh air if you are indoors. To make sure you are following the most up to date rules, check out the latest guidance here.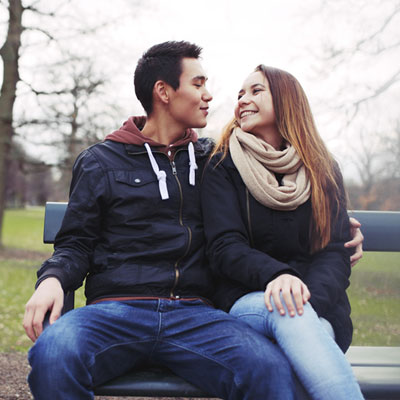 Getting
together
In a relationship? Then take a look at our Safer Sex in Coronavirus Times page for guidance, tips and links to useful services for keeping you and your partner safe.
Getting support
Whatever the restrictions, remember you are not alone. They may be working a little differently right now, but mental health services for young people are still here for you.
We're living in tough times and this can cause all sorts of new problems and worries. It's very important not to bottle up how you're feeling, so reach out and get the support you need from friends or family. If you can't do that, the websites listed below can offer advice, information about what services are available and someone to talk to, if that's what you need.
Find out what support is available in your local area by visiting your Council's Covid-19 information pages. You can even sign up to receive newsletters or email updates.
Find out about COVID-19 in your area

Sign up for a ChildLine account on the website to be able to message a counsellor anytime without using your email address or chat 1:1 with an online advisor.

Free to young people living or educated in South London.

If you're in distress and need support, you can ring Samaritans for free at any time of the day or night.
Freephone: 116 123 (24 hours)

If you're under 25 you can talk to The Mix for free on the phone, by email or on their webchat. You can also use their phone counselling service, or get more information on support services you might need.
Freephone: 0808 808 4994
(1pm – 11pm daily)

Go to Young Minds for support, information and advice for all issues relating to mental health.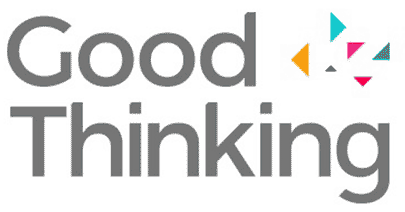 Online resources to help you with managing sleep, stress, anxiety, and depression, plus access to free mobile apps, a self-assessment tool, wellbeing tips, podcasts and blogs.

Mental health and wellbeing resources and support for people in London.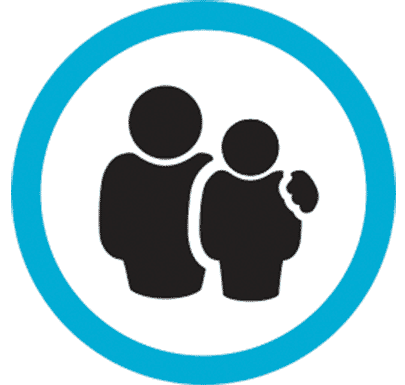 Are you a parent or carer in need of support yourself, or worried about a child?
If so, here are some helpful guides: